Traditionally, window grids were used to hold small windowpanes together. It is usually easier to make smaller windowpanes, so window and glass makers often make more of them in smaller sizes to fit into larger windows. The grids hold these panes together to form a window.
Now, however, larger windows are the norm, but people still love the look of grids on windows.
However, some replacement window models come without grids. Or perhaps you have purchased a home whose windows lack grids, but you prefer the look of gridded windows.
Can you add grids to windows?
You can add grids to existing windows by either replacing the glass with multiple smaller glass panes or adding grid facades onto larger window glass.
If done correctly, window grids will give your home a premium and timeless look that you'll love for years.
Several solutions on the market allow you to add grids to existing windows without having to replace all the glass.
Let's take a look at some of the options to help you choose whether adding grids to your windows is a good idea.
Why Grids Make Sense?
Window grids have been around for centuries! They're a fantastic way to avoid expensive window repairs because smaller windowpanes are easier to replace. If you have larger windowpanes, they're expensive to repair if something cracks or breaks them.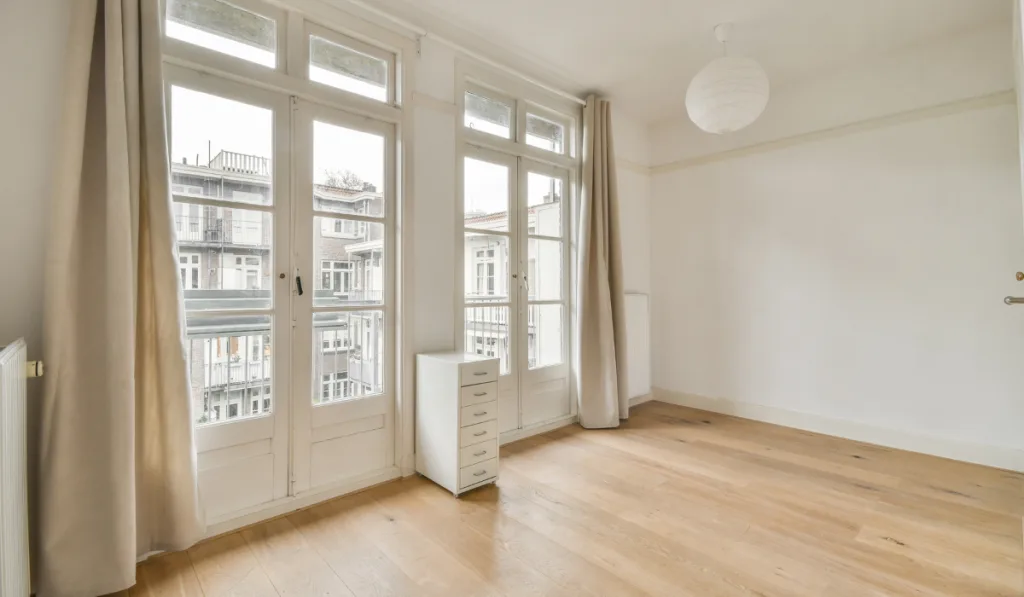 These days, however, window grids are mostly decorative. The cost of glass has come down, and recent style trends veered more toward larger windows without any grids on them. You'll still see grids a lot, though mostly in older homes or homes that opt for a colonial or more classic style.
Those grids are mostly decorative. In most cases, a large windowpane is installed with a fake grid on top. It's still just one large sheet of glass underneath the grid because it's easier to install and faster to make.
Expect to pay a premium if you want a real grid installed in your windows. It takes time and custom glasswork.
Different Window Grid Styles
Grids look great on windows. The best style creates windows with grids that still have open views and let in plenty of natural light. Here are some of the leading window grid design choices.
Craftsman Windows
Craftsman homes have been in high demand for the past couple of decades. Buyers still love them, and people are making modern updates to craftsman homes but still want to hold onto that classy craftsman look.
Installing grids on the top sash in a six-pane configuration looks terrific and gives you the style upgrade you need without sacrificing views.
Colonial Window Grids
Colonial homes are always on-trend. They are classically beautiful, and people make updates to the exterior minimal to maintain the traditional design. People, however, love adding grids to colonial windows because it makes the home feel older, even if it's a recent build.
Lately, builders have been installing smaller grids in 16-pane configurations to make windows stand out. This is best done in places like attic windows or hallway windows that people won't be looking out of all that often.
Victorian Windows
Victorian windows are tall and elegant, which makes putting grids on them more challenging. Many Victorian style homes have no grids in their windows. making them a classic one-over-one design.
If grids are desired, the best solution is to choose thin window grids in a four-pane configuration, that still leaves plenty of open space on larger windows to look out and let light inside.
Farmhouse Windows
Farmhouse windows are probably the bulkiest of the bunch on this list. They usually have thicker frames and opening mechanisms, so any grids you add will want to be simple and thin so as not to take away from the window's design.
Buying Removable Window Grills
Removable window grills are a relatively recent innovation designed to give homeowners more flexibility with exterior styles. If you're unsure whether you want grills or if it's better to keep your windows clear, you can buy removable ones to get the best of both worlds.
Keep them on during the winter and take them off in spring. Or you can move the grills around to different windows to see how they'll look with permanent grills on them. It's all up to you.
Permanent grills are expensive, so removable grills help you avoid any buyer's remorse after they're installed.
Best Advice for Window Grills
Window grills aren't for everyone. Some people prefer open windows with unobstructed views. Others, however, love grills and how they contribute to both interior and exterior design.
If you do decide you want grills, here are some things to keep in mind.
First, you'll want to focus on symmetry. Putting grills on windows on only one side of your house will look strange. Try to keep things consistent across your home, whether it's grids on upper windows or the windows on the first floor.
Second, you need to understand that adding grills to any window makes them look smaller. That may be fine on a large kitchen window, but grills will significantly shrink bathroom windows or small hallway windows. Consider that before you install windows on some of the smaller ones in your house.
Finally, style matters. A sleek, modern grill won't look right on a brick colonial, and thicker colonial grids likely won't mesh with an open-floor craftsman. Think about what style you want and look online for some inspiration before you decide.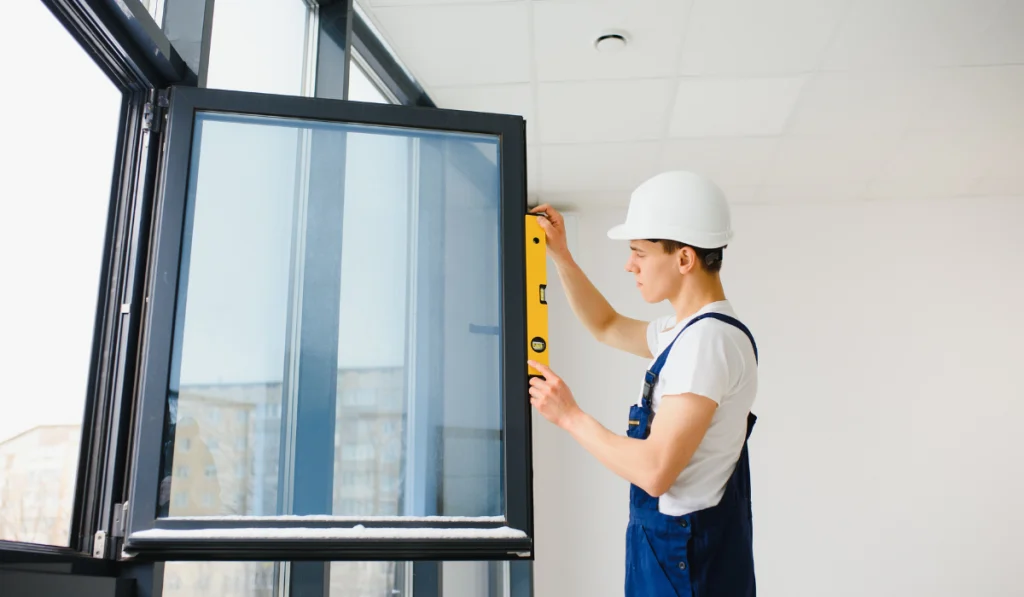 DIY vs. Hiring a Professional
Some DIY window grids look great. Certainly, installing them by yourself will save you money, but you may not love the results unless you're handy around the house.
If you have the budget, working with a professional is always a good idea whenever you make changes to your home's exterior. They'll make sure the grids are centered and secure on every window.
Find a good window contractor and ask them what they recommend. They're usually happy to give you some suggestions and offer a free estimate on window grid installation. Even if you don't work with them, they can guide you in the right direction before you start buying grids.
Resources
https://zenwindowsnashville.com/blog/should-you-add-window-grids-to-your-home-windows-a-modern-guide/