An ideal subdivision name markets your property in the best possible way while staying in line with legal requirements. 
That being said, coming up with the right name for your development is not as easy as it sounds.  
Luckily, this article explores the A to Z of creating impactful subdivision names while offering an insightful roundup of name ideas. But first, what makes subdivision names so valuable? 
As we have already established, having the right names for your subdivisions is an invaluable part of selling. 
Ideally, your subdivision name represents and markets your subdivision to potential buyers — the community you hope to build. It also plays a major role in influencing your approval by the Department of Real Estate. Therefore, when conceptualized correctly, a subdivision name will naturally associate your project with the perception you are trying to sell. 
Essentially, a good subdivision name does the heavy lifting where selling is concerned. 
Knowing this, it is evident that a lot goes into creating the best name for your subdivision. Fortunately, we have a few surefire tips for you to maximize when creating a name for your community.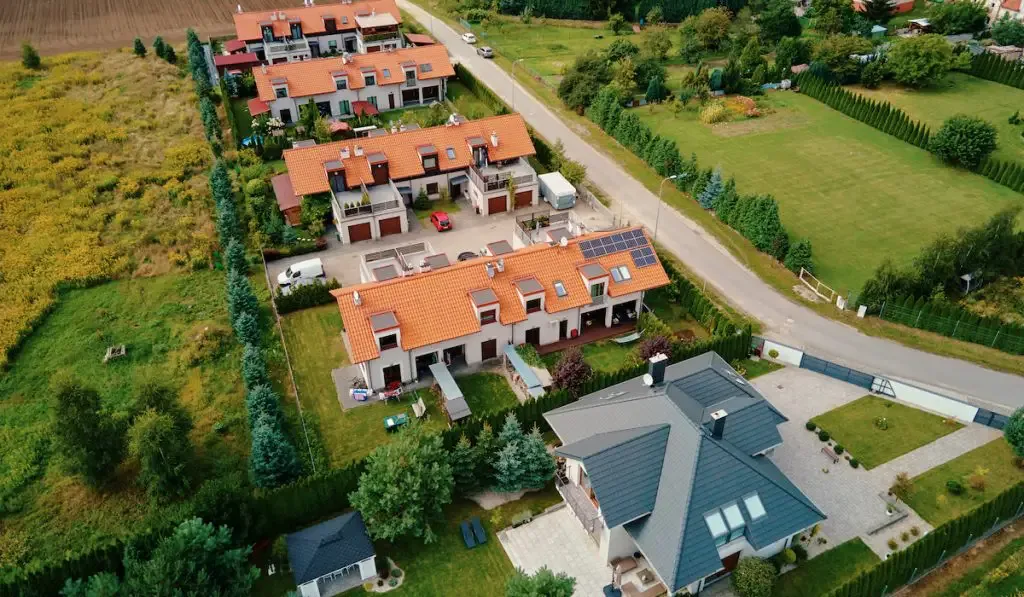 Pro Tips for Creating Subdivision Names
A good subdivision name puts the following into account:
Top competition names
The target market
Your subdivision location
Your Competition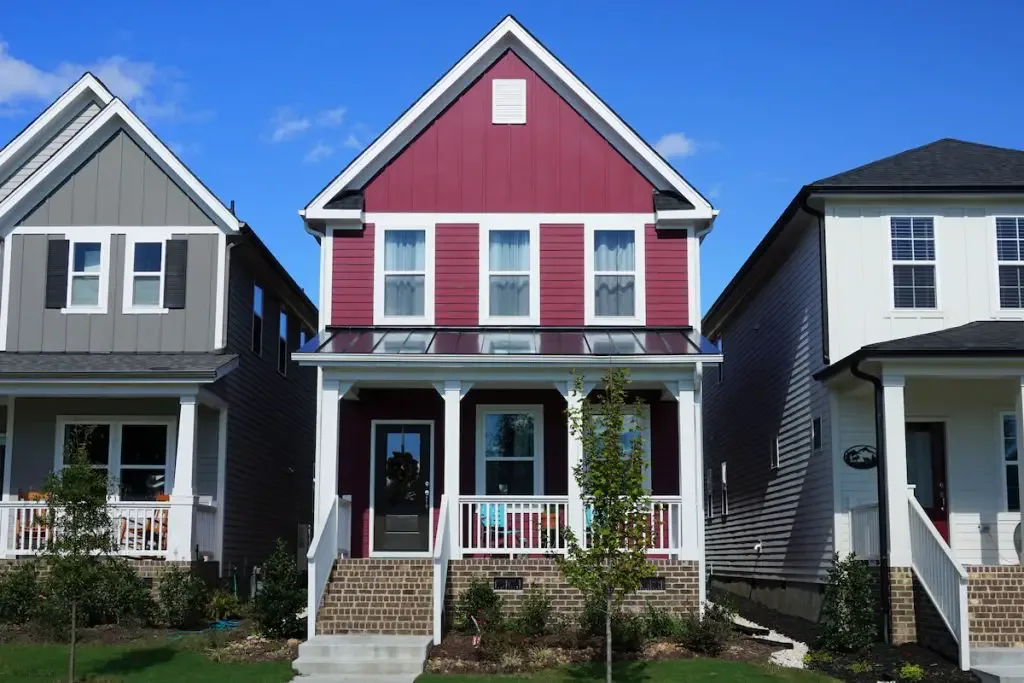 Besides giving you a competitive advantage, studying your competition ensures that you do not choose subdivision names that can easily be confused with your competitor subdivisions. 
Through evaluation, you learn the community names to steer away from to avoid confusing your potential clients. 
Target Market
The target population you are selling to should directly influence your subdivision names. 
Needless to say, you should aim correctly to prevent prospects from ruling it out as outside their budget or too basic for their preference. 
Location 
You can do this by leveraging landmarks and natural features within your community's vicinity like creeks, canyons, and hills. 
Here, you can also maximize borrowed interest. This is where you use names commonly used by locals to create subdivision names that make your property stick naturally. 
Be careful to retain authenticity if you choose to go down this naming route.
Motivation 
Another great option is creating altruistic names. To do this, highlight the value you are hoping your property will bring to the community.
For instance, will it be a beacon of hope or will it be a source of prosperity? 
Alternate Spellings
For instance, adding "e" to Point to make Pointe can add a touch of class to your subdivision. 
This also applies to using European spelling as opposed to American ones.
Consider Being Complementary 
This will mostly work when you are part of a larger planned community. It helps your subdivision name to fit perfectly with the overall community feel. 
This doesn't, however, mean that you should copy other property names. Strive to fit in while staying true to your brand.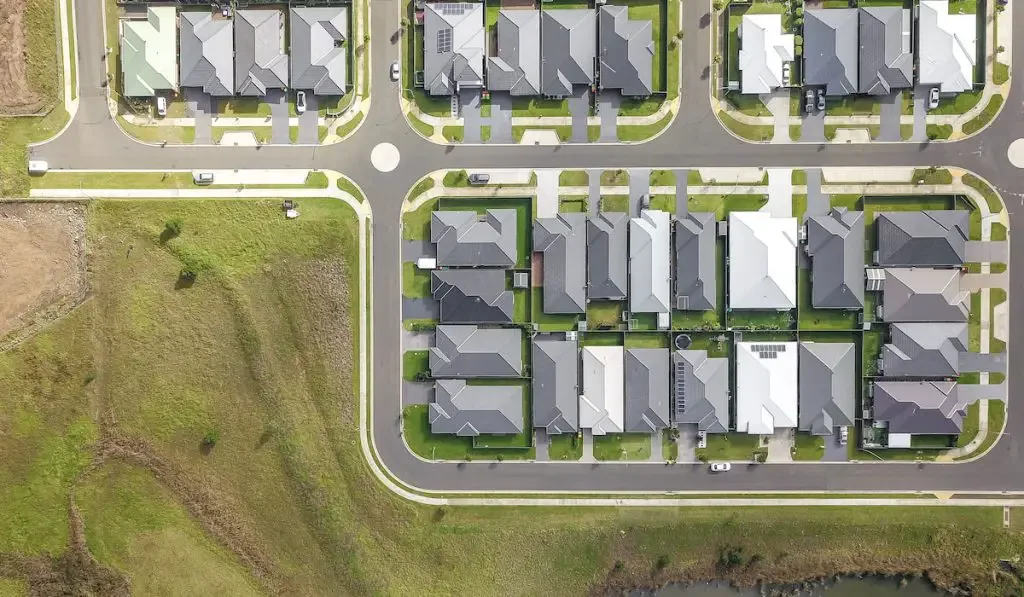 Consider Brand Expansion
Another thing to consider when creating subdivision names is whether you are planning to use it as a one-time name or whether you can duplicate it should you need to as your brand grows. 
With these tips in mind, here is a comprehensive list of practical subdivision names to get you started. 
55 Name Ideas for your Subdivision
Oak Grove Estates
Cedar Ridge
Rolling Meadows
Pinecrest Heights
Maplewood Ridge
Sunset Ridge
Forest Glen
Willow Brook
Autumn View
Briarwood Heights
Whispering Pines
Hidden Valley
Riverstone Crossing
Greenfield Estates
Woodland Heights
Oak Hollow
Meadow Brook
Cherry Blossom Heights
The Preserve at Cedar Creek
Wildflower Fields
The Retreat at Oak Ridge
Mountain View Estates
The Enclave at Willow Creek
Bluebird Ridge
Cedar Crest
Springbrook Acres
Harvest Fields
Hilltop Estates
Fox Hollow
The Grove at Autumn Oaks

Ivy Lane
Red Oak Ridge
Creekstone Crossing
Sunflower Fields
Stonebridge Estates

Pine Grove
The Trails at River Run
Country Club Estates
Westwood Heights
The Summit at Rolling Hills

The Oaks at Oak Hollow
The Meadows at Greenfield
Cherrywood Estates
Willow Creek Landing
Cedar Glen

Oakridge Valley
The Reserve at Red Oak
The Hollows at Riverstone
Saddlebrook Estates
Shadow Creek

Sunset Valley
The Ridge at Cedar Crest
The Woods at Meadow Brook
The Enclave at Fox Hollow
Maplewood Heights
Conclusion
There you have it. A lot goes into creating subdivision names and for good reason — the name you choose certainly influences the success of your subdivision as far as sales and marketing goes. 
Fortunately, the tips highlighted herein take the guesswork out of creating subdivision names and guide you toward developing the most practical and functional names for your subdivisions. 
Resources