Have you ever been on the verge of closing a home sale only for the process to slow down considerably? 
Home selling can be daunting as you not only have to figure out what to fix and what not to fix, but you also have to determine potential dealbreakers that can stop the sale in its tracks.
Our detailed guide lists some things that can stop a home from selling and ways to prevent them before selling your property.
13 Things That Can Stop a Home From Selling
Some of the things that can stop a home from selling are:
1. Bad Odors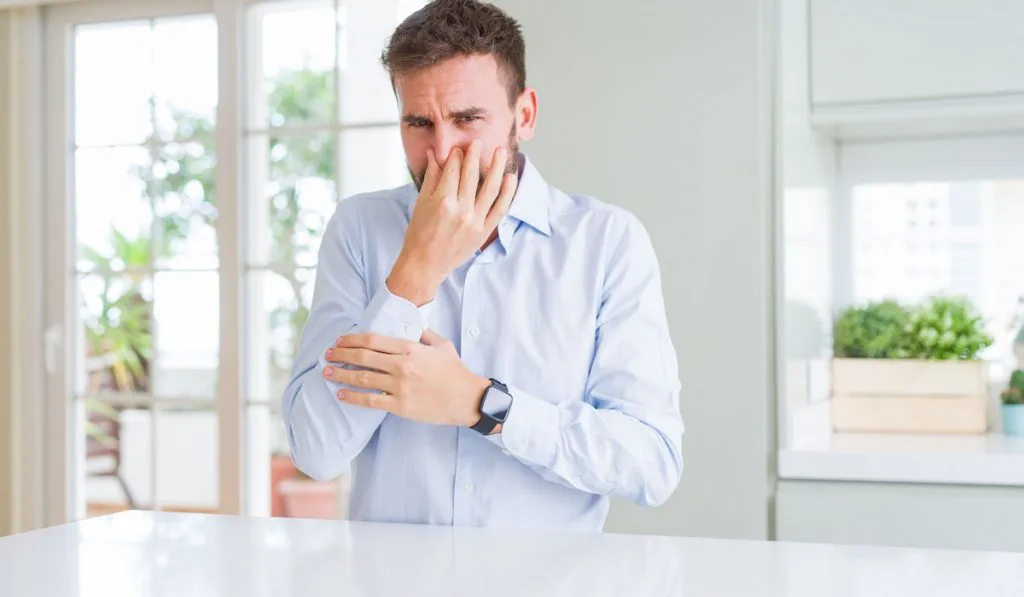 Nothing puts off potential home buyers like foul odors. Having kept pets like cats and dogs for a while, you may be unable to detect some of these odors.
Some fresheners or scented candles cannot mask musty smells and cigarette smells. Addressing issues like molds and pet smell is essential before inviting potential buyers for a viewing.  
You need to clean and freshen up your home. Ensure every room is well-ventilated by opening the windows and using the right cleaning products to get rid of these odors if you want to make a good impression. Call cleaning professionals if you can't handle the problem with simple cleaning products. 
2. Undesirable Location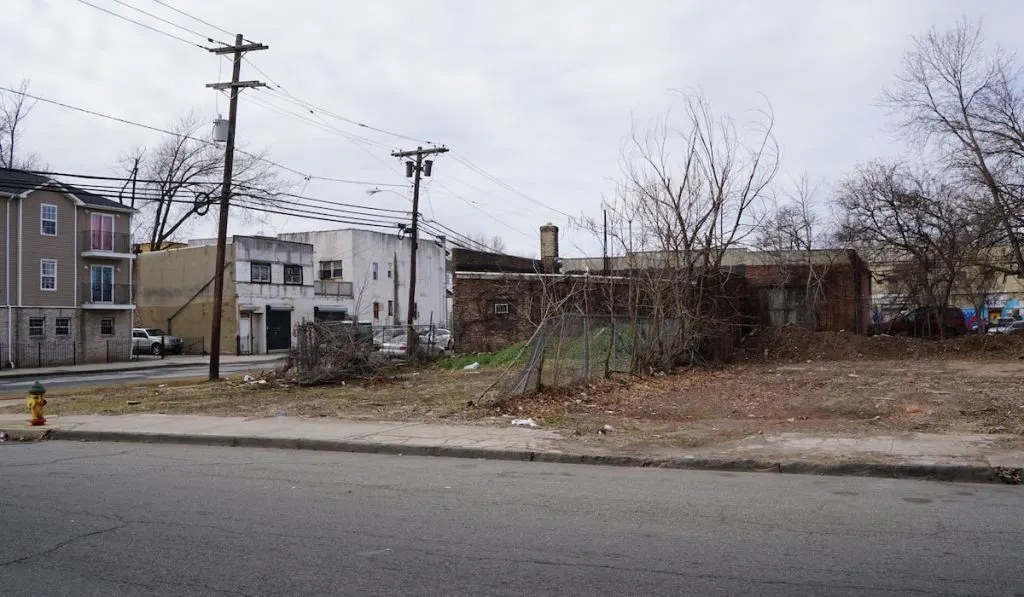 Having the right home in the wrong location can impact its sellability.
For example, a neighborhood with a high crime rate may be unattractive to buyers looking for a peaceful crime-free area. The location also affects your home's value. 
Other things, like a home on a busy street, one close to a fire station, airport, or an industrial area may also be unattractive to buyers.
If your home is near some of these things, you may find it challenging to sell your home.
3. Mold, Mildew, and Other Environmental Issues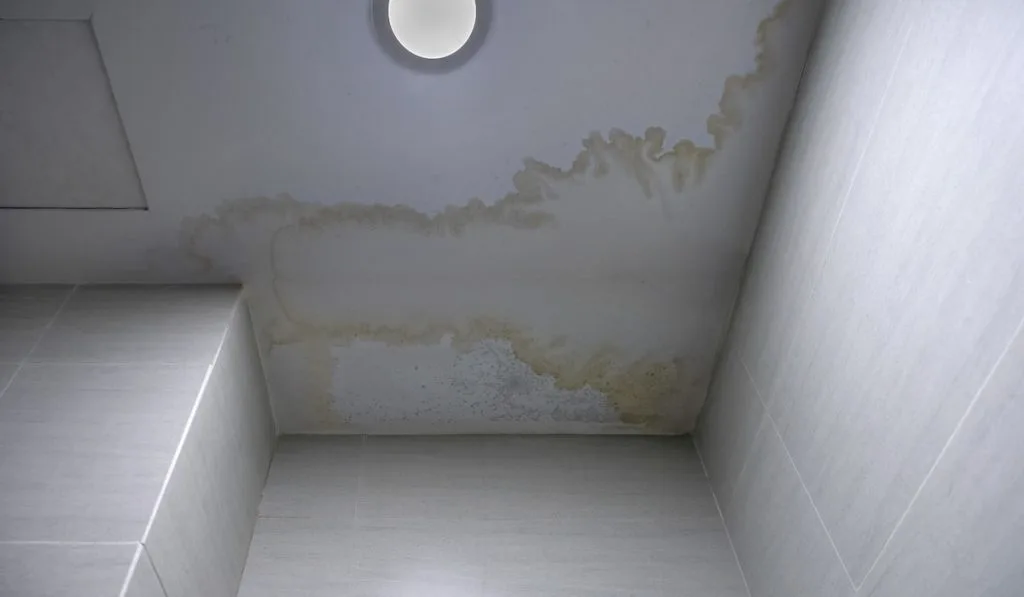 Mold, mildew, and other environmental issues can scare away potential buyers. Sometimes it's difficult to tell that you have a mold problem as it may not be visible.
Mold issues may appear as a cracked foundation, warped walls, contaminated carpets, or a musty, damp odor. 
Fixing mold issues is critical before listing your home. A mold remediation company can help fix mold damage depending on the scope. 
4. Structural or Maintenance Issues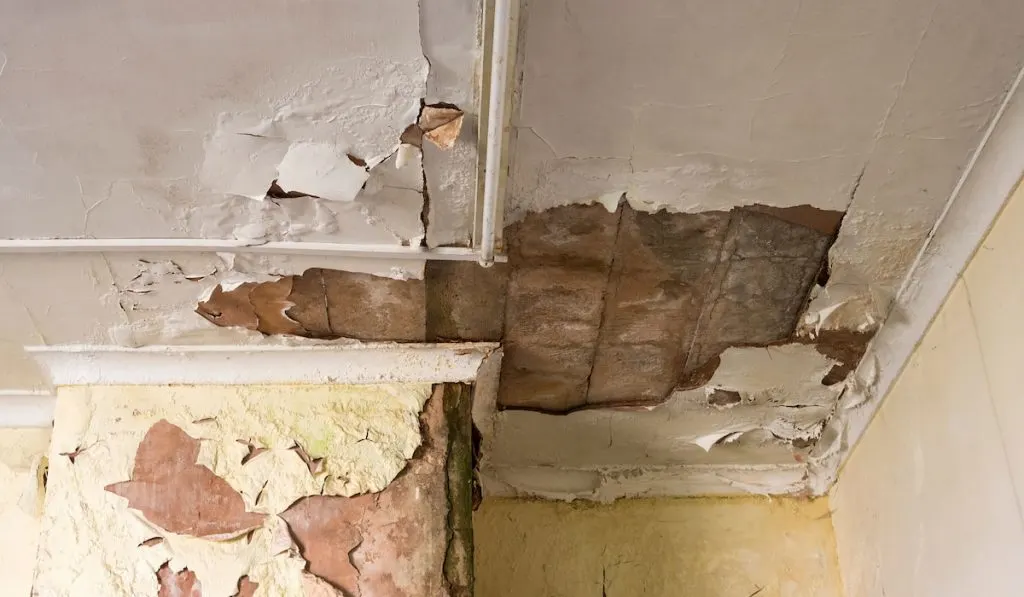 Structural issues can make it hard to sell a house. Your home's foundation is critical; neglecting it can lead to costly issues later. Moisture can affect the foundation, leading to cracks.
Failure to address these problems could compromise your entire house and lower your home's value. Other foundation issues could lead to standing water under the house, crooked doors, cracked walls, and sagging floors. 
Water damage is another structural issue that can stop your home from selling. You might be having issues with your roof if you have water damage in your basement. You need to fix these issues before selling your home. 
5. Clutter and Dirt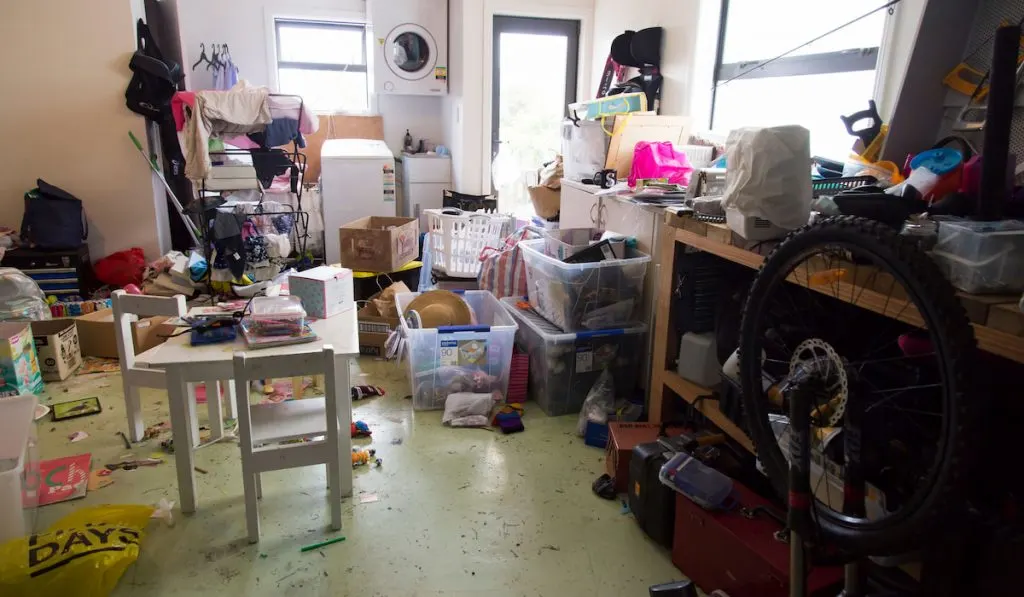 Dirt and a home full of clutter can immediately put off a potential buyer. No one wants to walk into a home with dirty countertops, bathrooms full of grime and dirt, or rooms packed with excess furniture and clutter.
Moreover, a lack of maintaining your property shows buyers that you may have skimped on other things that require maintenance. 
Start by thoroughly cleaning your home, ensuring that every room and corner is gone through. Pay attention to ceiling fans, corners of rooms, windows, blinds, and any other hidden space likely to collect dust over time. 
Go through everything and donate items you no longer use. You can also have a garage sale and get money from items you don't need.
Decluttering makes your home feel and look spacious. 
6. Architecture That Can't Be Changed
If your home has an architectural design that can't be changed, buyers will opt for a similar house that can be updated.
Architectural designs change over time and having floor plans or ceilings that cannot be modified can make the home unsellable. The best option, in this case, is to lower your sale price.
7. Wrong Buyers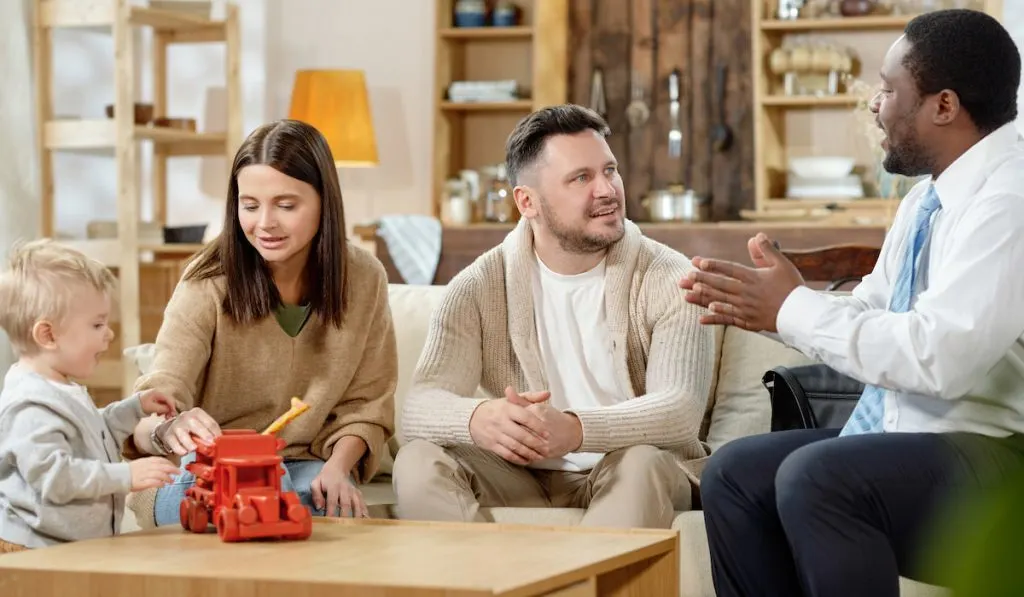 In some cases, you may list your home out of necessity. You might have an urgent issue that needs cash or want to move to a new place because of a job offer. Unfortunately, this attracts the wrong buyers and can derail the closing. 
To prevent this, you can sell your home to a house-buying company or a real estate investor. These buyers may be willing to buy homes requiring fewer updates and ready to give you cash.
That route is less stressful and provides a quicker way to sell your home rather than dealing with buyers with different conditions you need to meet. 
8. Major Neighborhood Problems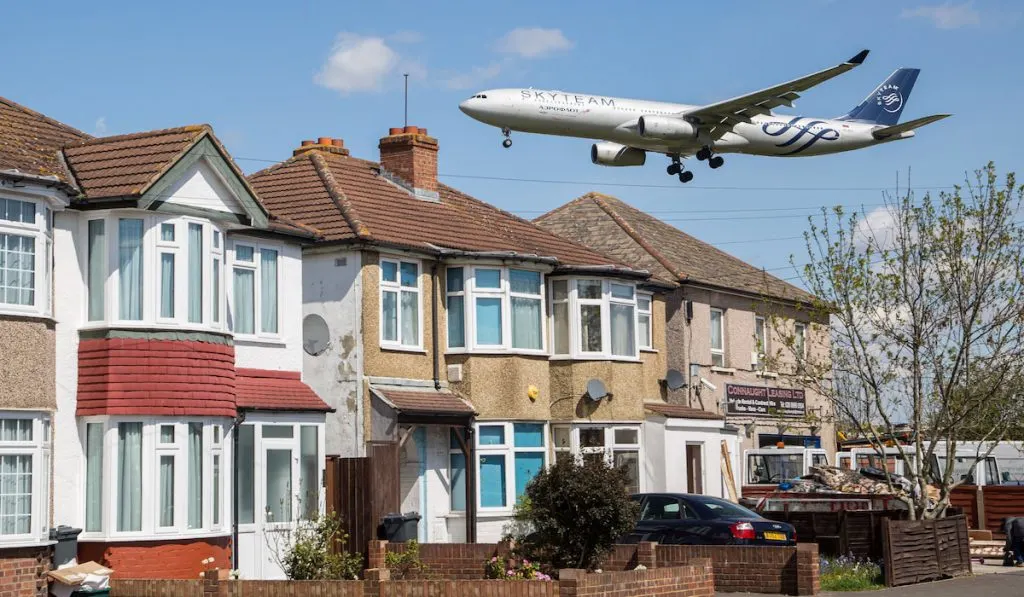 A home in a neighborhood full of problems can be challenging to sell. For example, a home near a flight pattern or close to the train line may be difficult to sell to buyers looking for a quiet neighborhood. 
Additionally, if the quality of properties in your neighborhood is declining or you have registered offenders nearby. In that case, you may struggle to convince a buyer to purchase your property. 
It's impossible to fix some of these issues as they are not in your control. The best you can do is to lower the sale price even if it reduces your profit. 
9. The House's History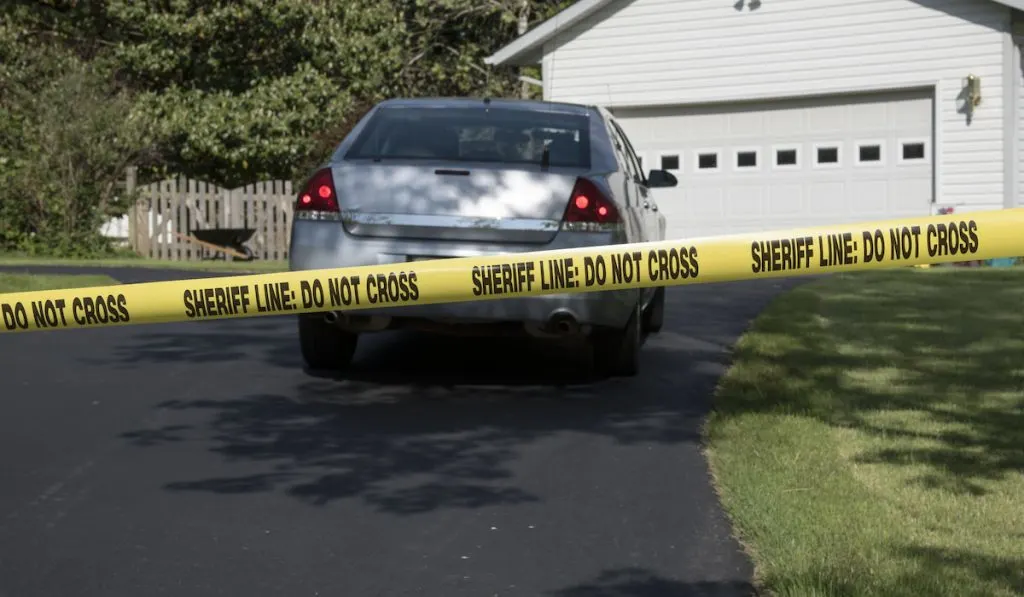 I'm sure you've heard the phrase "I can't live there. I've heard someone died in that house." People are superstitious and might not be willing to move into a house where someone might have passed away recently or if a crime occurred there. 
While this isn't something you can control, you can offer a lower price to compensate. Focus on the home's best features might reverse the negative connotation. 
10. Ownership Problems
Some houses have small issues that might prevent them from selling. No one wants to buy a home where an external company owns the land or where extended relatives have issues over the ownership of the house. Make sure to clear out any issues that might stall the selling process. 
11. Improper Staging
Most home buyers make an offer depending on what they see. 
Take time to prepare your home for viewing. Clean all the rooms, eliminate odors, vacuum, and wipe down countertops and appliances. Fold and store away laundry and organize your closets.
Get a professional photographer to take photos of your home. Remember that most people go online in search of a house. Ensure that the photos used in the listing highlight your home's best features and are clean with natural light. 
12. Home Seller
Sometimes you, as the seller, can complicate the process and make selling difficult. 
A few homeowners are unwilling to do the work required, like properly cleaning and staging the house. Others may not want to vacate the property for showings, while some have unruly pets that are loud. Such issues can be a deal breaker. 
13. Price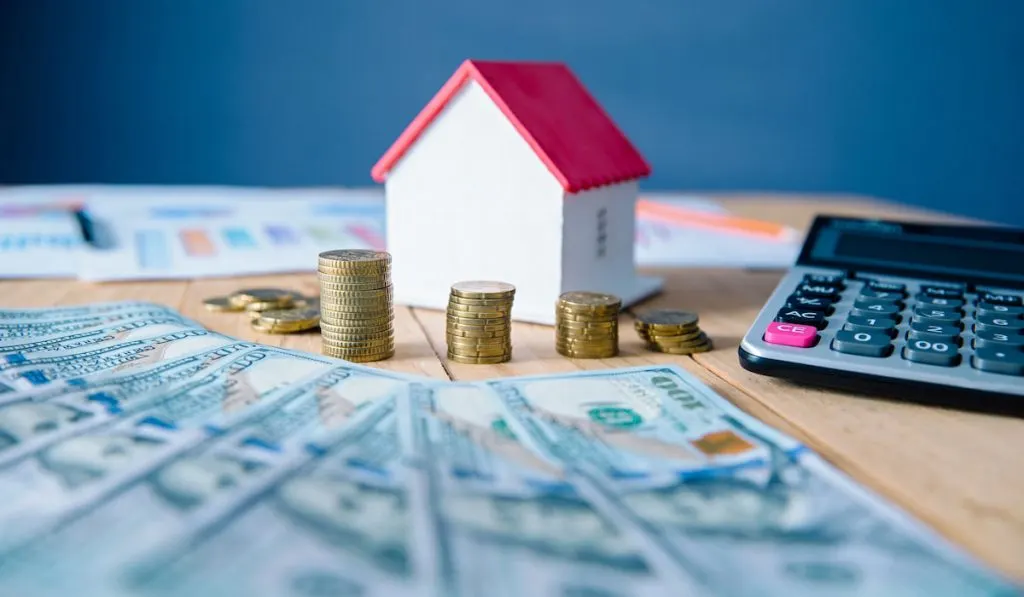 Price is a critical factor that can make it hard to close a sale. If you've addressed all the above issues and your home still won't sell, you need to re-evaluate your price.
The real estate market is constantly changing; what may have been priced correctly five years ago may be overpriced by today's standards.
A very high listing price deters qualified buyers in your price range and can make your home sit on the market longer than other houses in your neighborhood. Unfortunately, the longer your home is on the market, the less urgency potential buyers will have to put in an offer. 
A price reduction also gives buyers extra negotiating power. To avoid selling for less, you need to price your home correctly. However, price reductions are expected and shouldn't scare you away. Data from the National Association of Realtors estimate that 22% of recent sellers closed on their homes after a reduction.
Talk to experienced agents in your neighborhood to determine if the home is priced right. Remember that the timing of your sale can make a difference to the sale price. 
According to Zillow, the best time to sell your property is the second half of April. Find the best time to sell in your area to ensure your home doesn't sit on the market for long.
Remember that selling your home after you've lived in it for at least five years also helps you avoid capital gains taxes on your primary residence sale.
Final Thoughts
While it can be discouraging not to make a sale after weeks of waiting, remember that it's not too late to get your home sold. If what you've previously planned is not working, it's time to change your strategy.
Examine some of the aspects above that could stop your home from selling and adjust accordingly. Speak to a real estate agent about your concerns, and they will advise you on how to get a buyer for your home. 
Resources