Differences in impact windows typically boil down to material and design. Of course, you also have different colors to choose from, but the most significant changes in price and availability will hinge on what kind of impact window you choose and how they look.
People in coastal areas enjoy the many benefits of impact windows over other more traditional storm protections like hurricane shutters.
With impact windows, you get better visibility, you don't have to install them or deploy them when a storm is coming, and they improve your home security.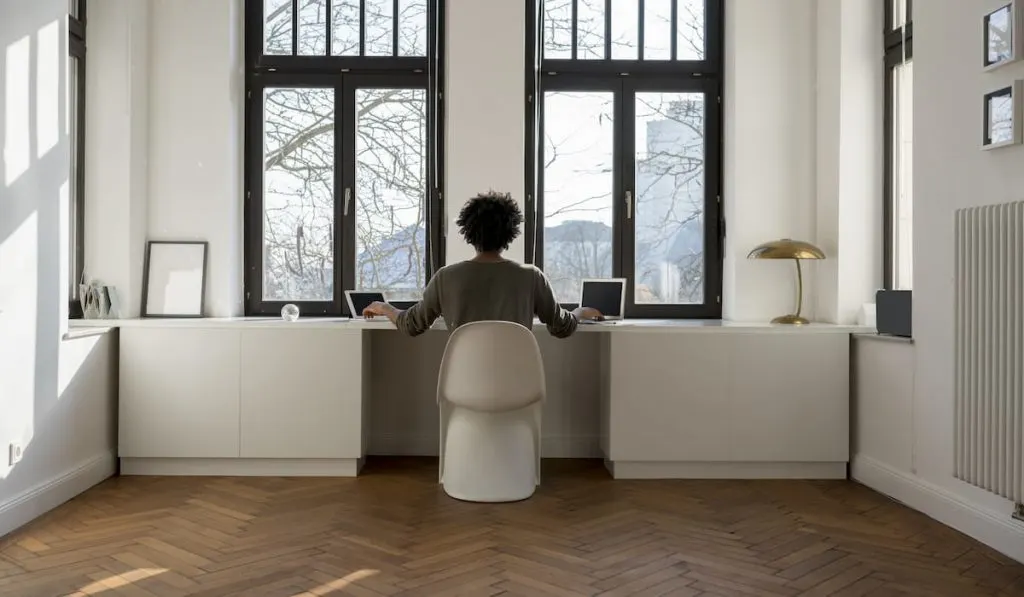 Impact windows are, however, a significant investment. They cost more than other storm solutions, so choosing the best type of impact window will help you get the best value and performance long-term.
If you're considering purchasing impact windows, here are seven distinct types of impact windows to help you make the best possible choice.
Single-Hung Impact Windows
Single-hung windows are perhaps the most common type of window in the country. So, most manufacturers make single-hung impact windows that are easily inserted into existing window spaces.
With single-hung windows, the glass pane on the bottom slides up when you want to open the window and slides down when shut. These windows are easy to use and cost-effective.
It's a good option for bedrooms and other areas more likely to have older windows. You don't have to break down any walls or cut bricks to put them in.
Double-Hung Impact Windows
The main thing that sets double-hung impact windows apart is that they can open on either the top or bottom.
The added functionality makes them harder to install, so they typically come with a higher price tag than single-hung windows.
Double-hung impact windows are an excellent option for places like children's rooms when you want the opening to be higher and out of reach. They are also terrific for letting cool air into the house on summer nights.
Picture Impact Windows
Living near the water or in areas with a lot of sun is fantastic because you tend to get plenty of natural light indoors.
Modern houses do a great job of taking advantage of natural light by installing windows all around the house.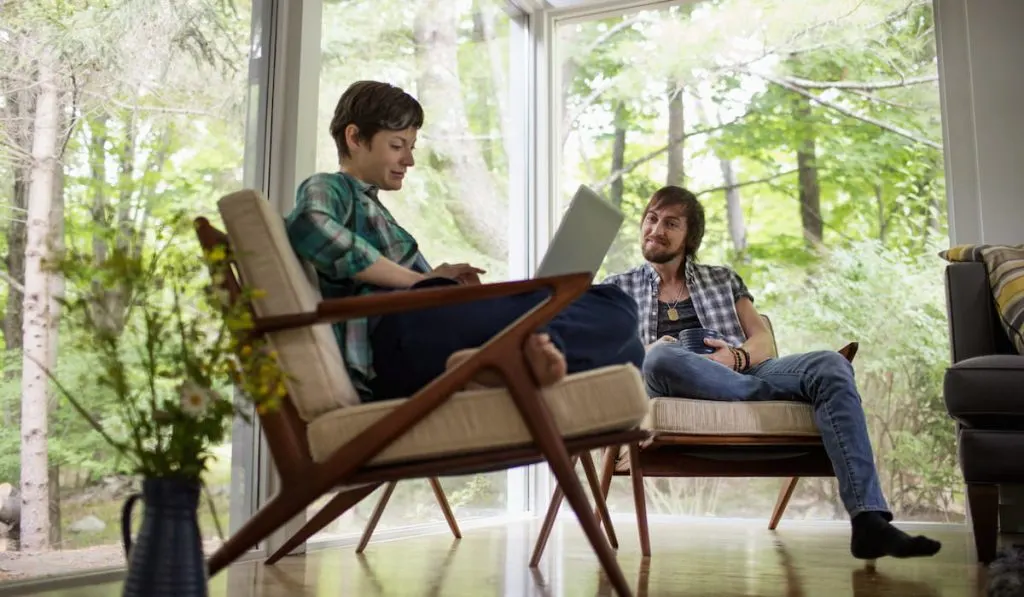 Not all those windows open, however, because they can be in places that are hard to reach, next to doors, in kitchens, and in other places you wouldn't want them to be open.
These are typically called picture windows because they're fixed in place and don't open.
Impact-resistant window companies make windows in all shapes and sizes to fit into skylights and other fixed window locations.
Whether you have floor-to-ceiling windows looking out on the ocean or have some skylights above your living room, you should be able to find something to install to keep you safe from storms.
These will typically cost more because they must be custom fit to your window opening. Of course, the larger the window, the more you can expect to pay.
Sliding Impact Windows
Sliding windows and glass sliding doors are extremely popular in coastal areas. People love opening sliding doors to let the breeze in, and it's the perfect way to enjoy seamless outdoor/indoor living.
You can walk to the fridge to grab a cold drink and then take a few steps and be on the beach or in the backyard hammock.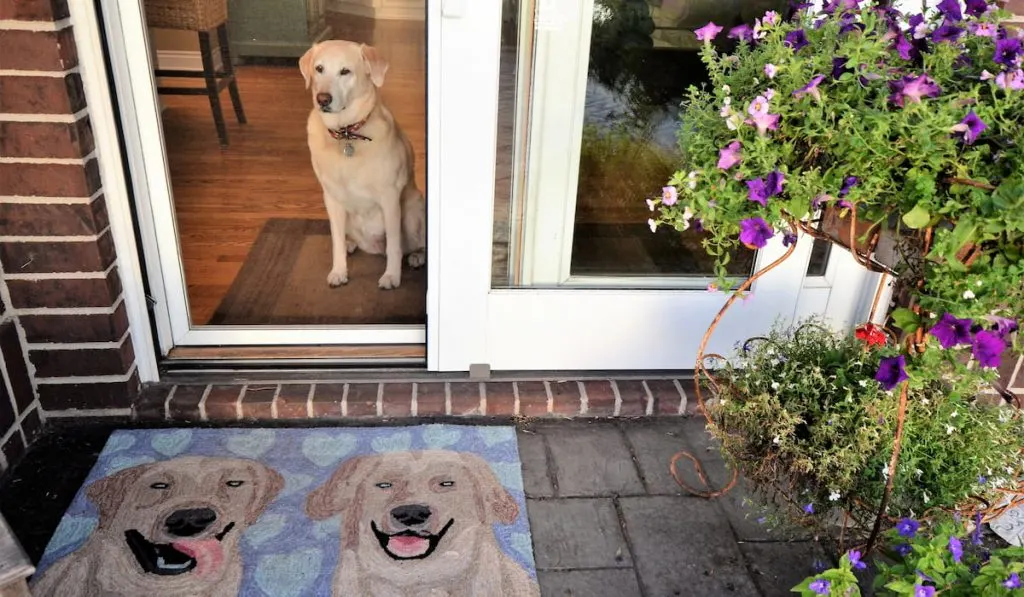 Sliding impact windows protect against high winds and any flying objects when the doors or windows are closed.
The price of sliding impact windows is similar to single-hung windows because they're essentially the same design but positioned horizontally instead of vertically.
Casement Impact Windows
Casement impact windows are different in that they operate with a hinge that either pushes out or works with a crank handle that you turn to open them.
Usually, casement windows open outward, and the openings aren't as large as sliding windows or single-hung windows.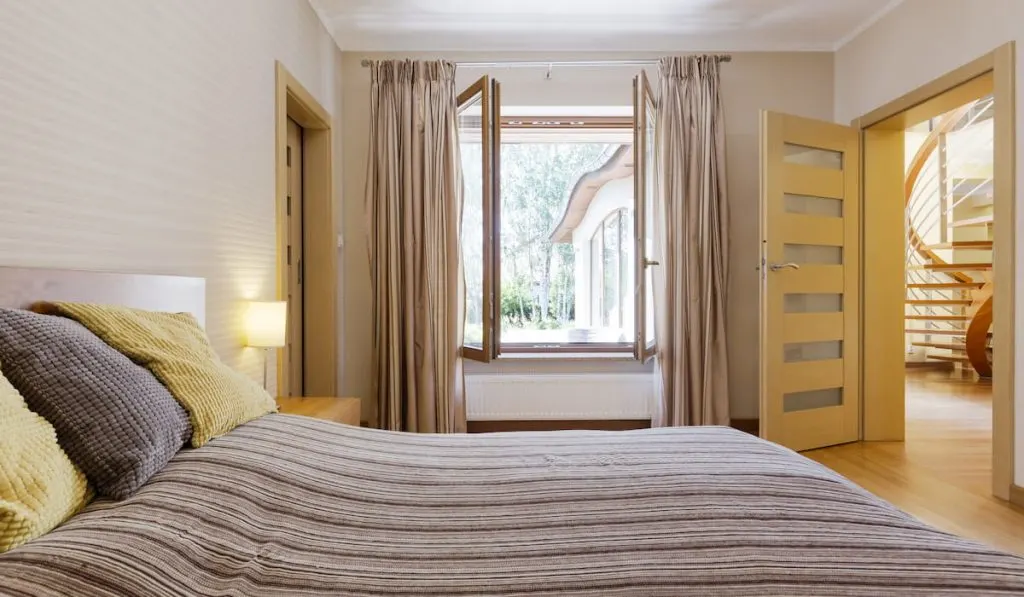 Even though not as much air will get through, people love casement impact windows because there is no interruption in the glass like you get with single or double-hung windows.
You get a clear view of what's outside and still have the ability to open and close the window.
Casement windows are often the most expensive impact windows because they involve more moving parts.
Bay Impact Windows
Many houses have bay windows in kitchens, dining rooms, or sitting areas. Bay windows are beautiful and let a great deal of natural light in.
They are, however, more expensive because they often come in custom configurations, and many smaller window panes are involved.
In most cases, impact bay windows need custom installation because companies need to cut glass for a specific house. There are generally three different windows.
The center impact window is a grid pattern of picture impact windows, with two single or double-hung windows on either side.
Depending on the size of your bay window, you could pay a hefty price tag to change a regular bay window into an impact window.
Wood/Vinyl/Aluminum Impact Windows
Once you choose the style you want, the next big choice typically relates to what material you want for the window frames.
For example, wood impact windows look amazing, but they cost a lot more than other materials and require much maintenance compared to vinyl and aluminum. You have to restain the window often to prevent rot in humid and hot climates.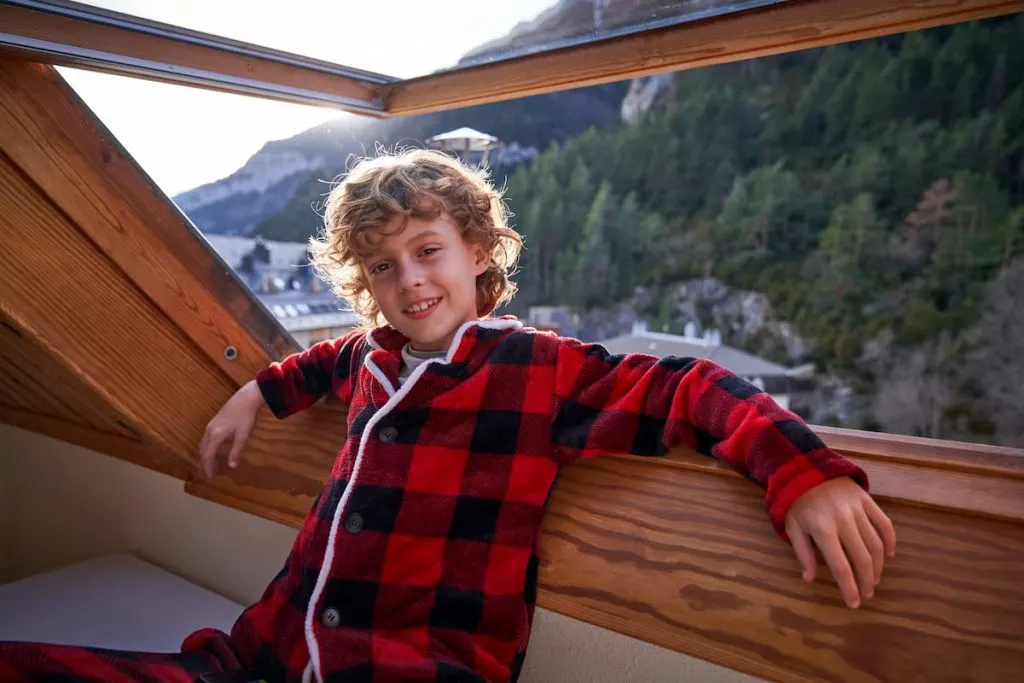 Vinyl does a good job of insulating homes and reducing energy use. It's more affordable than wood, but they don't give you the premium look and feel of wood.
Aluminum is recyclable and performs well in severe weather conditions. It's strong and lightweight but needs to be painted and could look worn after several years.
Are Impact Windows Worth the Money?
If you have the money, impact windows offer excellent performance, look great on any home, and will likely increase the value of your house.
However, they are a premium product, which is why you see hurricane shutters on many lower-cost houses and commercial buildings in coastal areas.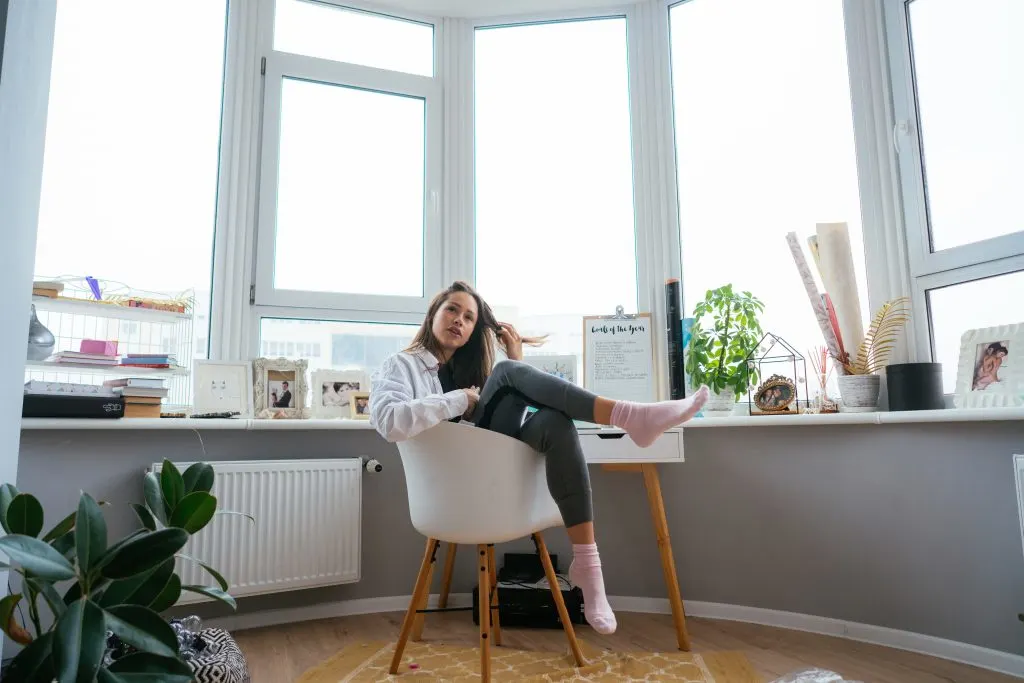 One of the biggest advantages of impact windows is that you don't need to board them up before a store or roll out shutters during hurricane season.
If you are there, impact windows let you maintain your outdoor views and natural light in the worst weather conditions. They're also an effective crime deterrent because they're tough to break or open from the outside.
Most homeowners are happy they purchased their impact windows, and potential homebuyers love seeing them in houses.
Resources