If you're thinking about relocating to Florida, whether for retirement or a new job, there's one thing you should know: most Florida houses don't have basements.
For many people, that comes as a surprise, especially since many of us grew up playing with toys in basements, watching movies, and sleeping down there.
As kids, the basement was our space. It's where the mess was out of sight from guests and parents. It's where we went to stay cool during the hot summer months, and there were always places to explore.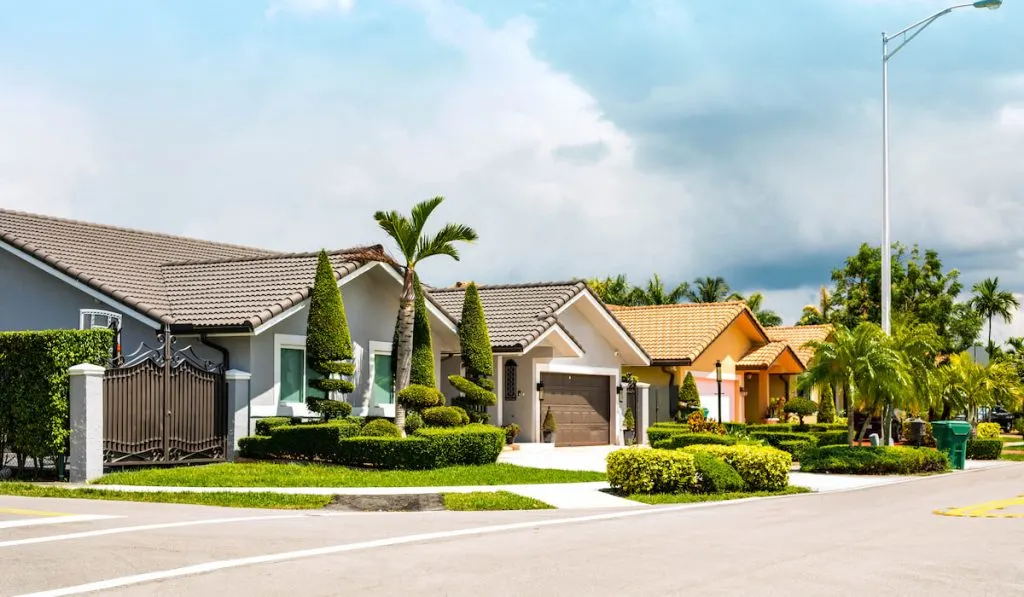 Florida, though, because of its climate and other factors, makes building basements difficult. Usually, houses are built on top of concrete slabs. That limits storage options and makes square footage in many areas smaller than in other parts of the country.
Here are some of the reasons why basements are a rarity and what some people do to make up for the lack of space.
Why Florida Houses Don't Have Basements
Florida, as you likely know, is surrounded by water. It's known as the Sunshine State, but it is a lot of swamps too.
Much of the land across the state sits on top of waterways. There are rivers, streams, and other tributaries that spread across every part of Florida.
All that water means that whenever a house is built, it's closer to the groundwater than in most places. Digging down to make room for a basement would likely mean you're making a swimming pool instead.
Some parts of Florida that are more inland and farther away from the ocean have enough room to make basements, but for the most part, they're hard to find.
This high water table makes building a basement an impossibility. Even if you did think it was safe to build in a certain area, it's hard to know what the long-term implications are of building a basement.
As a result, when most houses in Florida go up, they are built right on top of a hard concrete slab.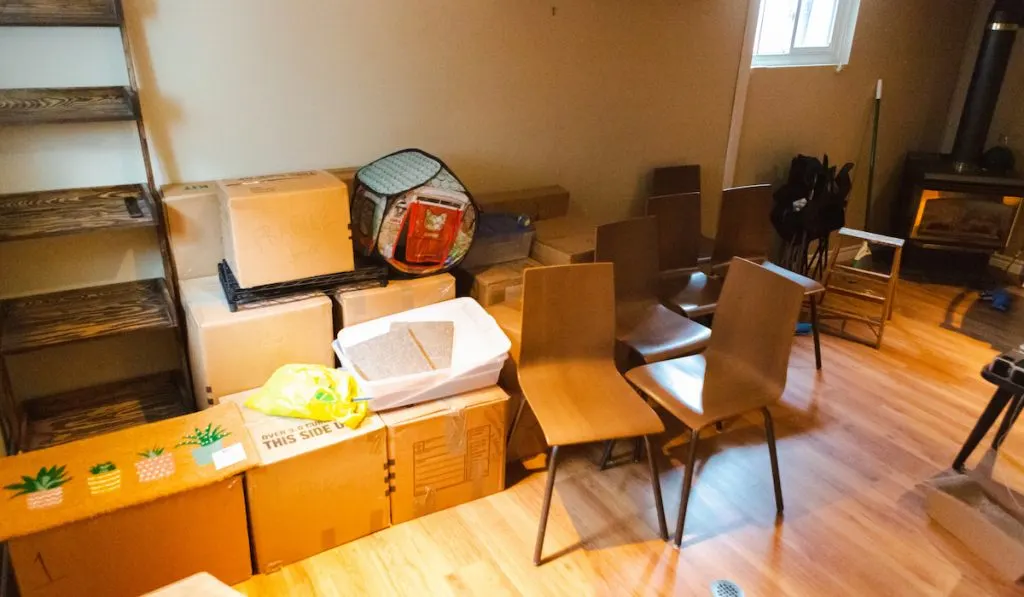 How Floridians Adapt
Not having a basement isn't all bad news. Some things make Floridian homes just as attractive. For example, a lot of Florida houses have pools in the backyard, typically more than your average neighborhood would have.
Part of that has to do with the fact that it's warm for most of the year, so pools make more sense. Here are some other ways Floridians stay cool and make up for the lack of basements.
Second Floor Lofts
If you go into a lot of homes in Florida, you'll discover that upstairs has a lot of the same characteristics as many basements.
You've got open floor plans with pool tables, big-screen TVs, and other fun things to do. Homeowners build bars upstairs and other places to entertain.
Elaborate Outdoor Spaces
We've already mentioned the high number of residential pools in Florida, but there's a lot more that people in Florida do with their yards.
There's no snow here, so people build things like volleyball fields, fire pits, outdoor dining areas, and other cool landscaping options. It encourages people to get outside rather than sit indoors wishing they had a basement.
Outdoor Activities
In addition to great backyards, of course, Florida has tons to do when it comes to outdoor living.
All that water may stop you from getting a basement, but it also means there is a good deal of water activities like paddle boarding, fishing, boating, and kayaking that you can do.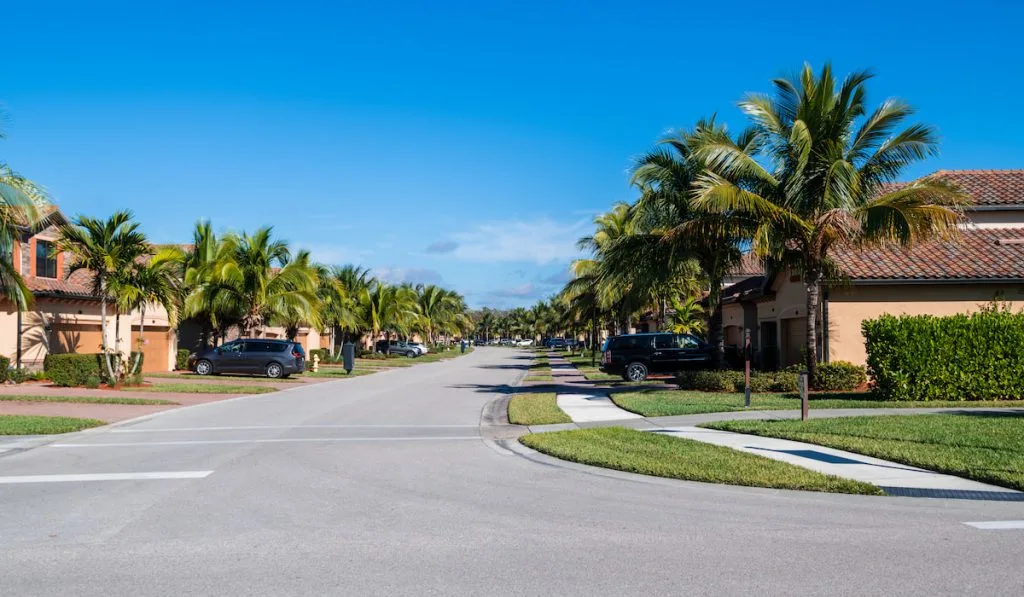 These are just some of the ways people in Florida make up for not having a basement. The bottom line is, you're going to come across different home designs in much the same way you would in California or Montana.
Florida homes are adjusted to make the most sense and keep you safe long-term, all while looking fantastic.
Downsizing for Florida Living
The reality is, there is a huge retirement community in Florida. A lot of homeowners here keep their homes in Florida as second homes, or they are empty nesters with just two people living there.
It means that they don't typically have as much stuff and need less space than they would in a comparable home up north.
People who come to Florida make shedding "stuff" part of the ritual. They come for the weather and the plethora of outdoor options. They aren't worried about keeping the maximum number of trinkets.
Part of moving to Florida is knowing that you're going to be spending more time outside and at the beach, and that makes getting rid of the stuff that would normally crowd a basement easier.
In parts of Florida with no direct beach access, you can probably find a larger house for a better price that will easily accommodate your things.
Finally, if you absolutely must take all of your stuff, Florida has plenty of storage facilities at affordable prices. Some people have a hard time downsizing, and renting a storage unit can slow the process and you can go at it at your own pace.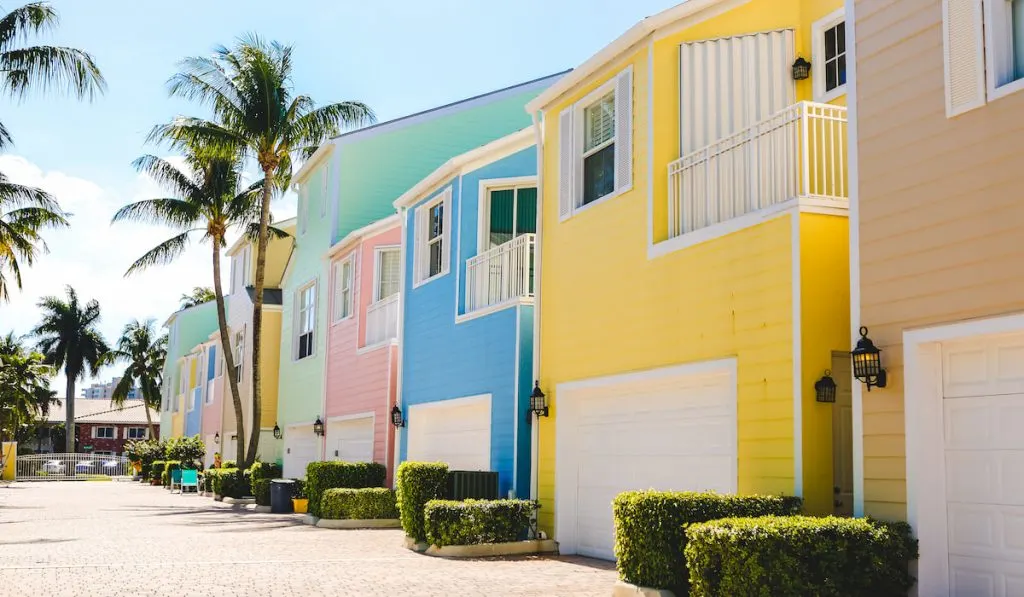 If you're thinking about a move to Florida, don't browse through the house listings and look at the square footage area thinking you'll also have a basement to tack on there.
You'll show up surprised that basements don't exist in most places. With time, you'll get used to it and come to love living in Florida like the rest of the people who made the transition before you.
Resources