A finished basement increases the usable square footage, allowing you to have extra space for relaxing, storage, or whatever else you need. Your property's value also increases in the process.
Finishing a basement might involve sectioning an area, hanging some drywall, or performing other tasks.
Do you need a permit to finish a basement?
You certainly need a permit to finish your basement. Although you may follow the set building codes while finishing your basement, the building codes may change in the long run, and your work may be deemed unacceptable.
But what happens if you finish your basement without a permit, and are there cases where a permit is not required for basement finishing?
Read on to learn more about what's considered a finished basement, permits, and if there are consequences of finishing a basement without a permit. 
What is Considered a Finished Basement?
A finished basement has every amenity, including electrical fixtures, heat, plumbing, doors, and walls.
The other rooms in the house and the basement should share a standard heating and cooling system that runs on natural gas or electricity.
The material in the basement needs to also match with the rest of the house. For example, if your house uses concrete, but your basement is tiled, that's considered unfinished. 
A basement may also be considered unfinished if it doesn't have permanent stairs accessible from the house. Basements that need access ladders are considered unfinished. 
Do You Need a Permit to Finish a Basement?
In most cases, you need a permit when finishing your basement. 
Any changes to your ventilation, electrical work, heating, and air conditioning will need a permit. That also applies to wall demolition and plumbing. You may not need a permit in some states if you only change your basement's look. 
The permit varies depending on your municipality. For example, Colorado requires a permit to finish your basement if you plan to add electricity or walls. New York also needs a permit if you're adding any drywall or framing.
In Seattle, you don't need a permit if the alterations or repairs cost $6,000 or less in six months. That limit applies to the fair market value of parts and labor.
However, you may also need a permit if your basement project costs less than $6,000. Any work that involves changes to the building envelope and reduces ventilation of fire resistance will need a permit.
It's critical to understand your municipality's laws for remodels and finishing. 
Is There a Problem If You Finish a Basement Without a Permit?
A building permit is set in place to ensure safe building practices and that any construction is done correctly.
Although building permits are not part of the actual law, they fall under municipality bylaws. The municipality enforces these bylaws. It is, therefore, illegal to continue your basement finishing project without a building permit. 
Deciding to finish your basement without a permit attracts penalties and other consequences. Some possible penalties include:
Fines
Your local municipality might slap you with a fine and instruct you to remove all unpermitted work. 
Some municipalities allow first-time offenders to submit a retroactive permit application. That allows them to pay the fine and not remove the completed work. The retroactive permit needs to be approved and site visits conducted.
The amount charged depends on your jurisdiction. Maryland has a $1,000 fine for failure to obtain a building permit to finish your home, while other states like Florida have a $200 fine for renovations.
Returning the Basement to its Former Condition
Failure to obtain a permit may also warrant the removal of already completed work. Most municipalities require you to return the basement to its former condition. 
You'll be liable for any charges required to return the basement to its previous condition.  
If you decide not to comply with the request, you may incur additional fines or be charged with a misdemeanor.
Changes in Your Homeowner's Insurance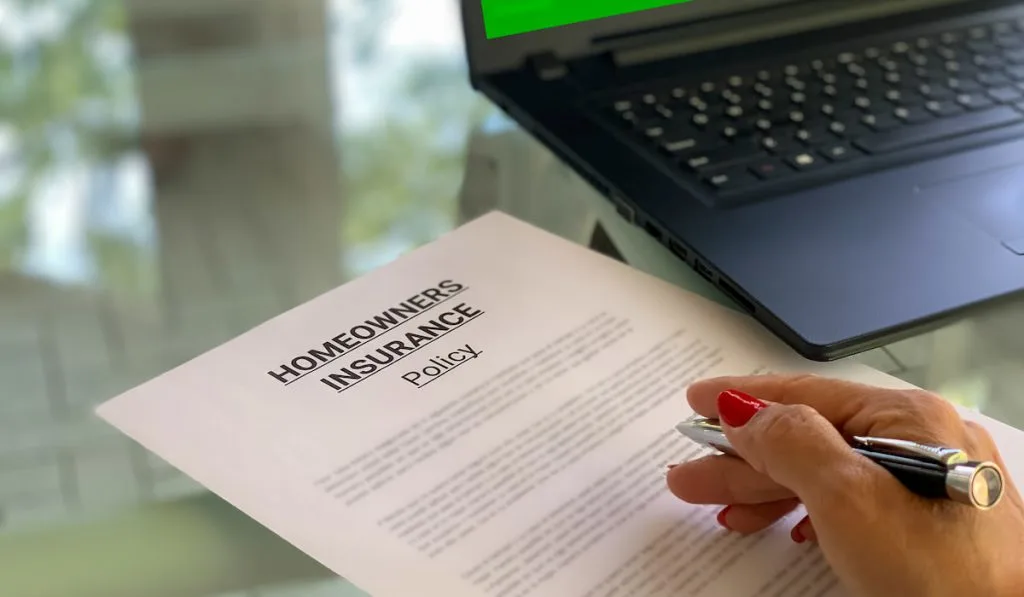 Getting a building permit before commencing your work proves to the company that the work performed is proper and safe, hence fewer chances for it to fail. The company won't also have to deal with the risk of insurance claim fillings due to unmet standards. 
Lack of a permit initiates changes in your homeowner's insurance. For example, your finished basement may not be covered in case of a fire incident if you didn't obtain a permit. 
The insurance company may also decide to increase your premiums to cover the replacement cost of the basement. That's because they believe that failure to have the property assessed and inspected could be costly in a disaster.
The City Could Condemn Your Home
Although this is a rare occurrence, it can still happen. 
Your home could be condemned if there was severe damage due to failure to obtain a permit. Most municipalities use this as a threat. However, they give you a chance to remedy the problem.
A Reduction in Property Value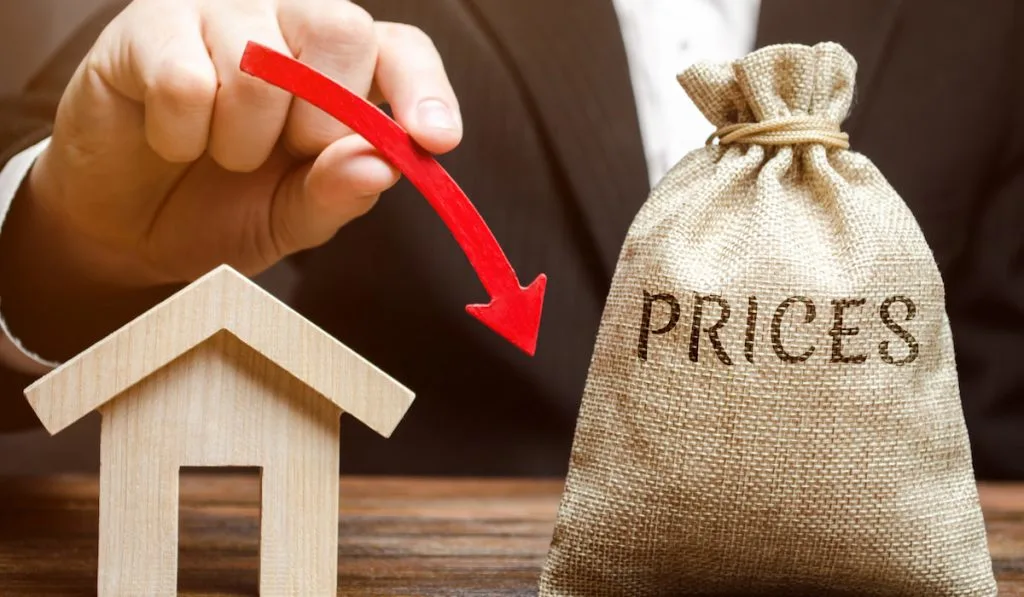 A building permit ensures any renovation follows the set safety standards and is done correctly. 
Failing to get a permit means an inspector hasn't approved the completed work or verified that it was done properly. That could lead to reduced property value.
In a case where you list your home for sale, most buyers will need to see past permits for the property. Buyers may walk away, or you could accept a lower offer.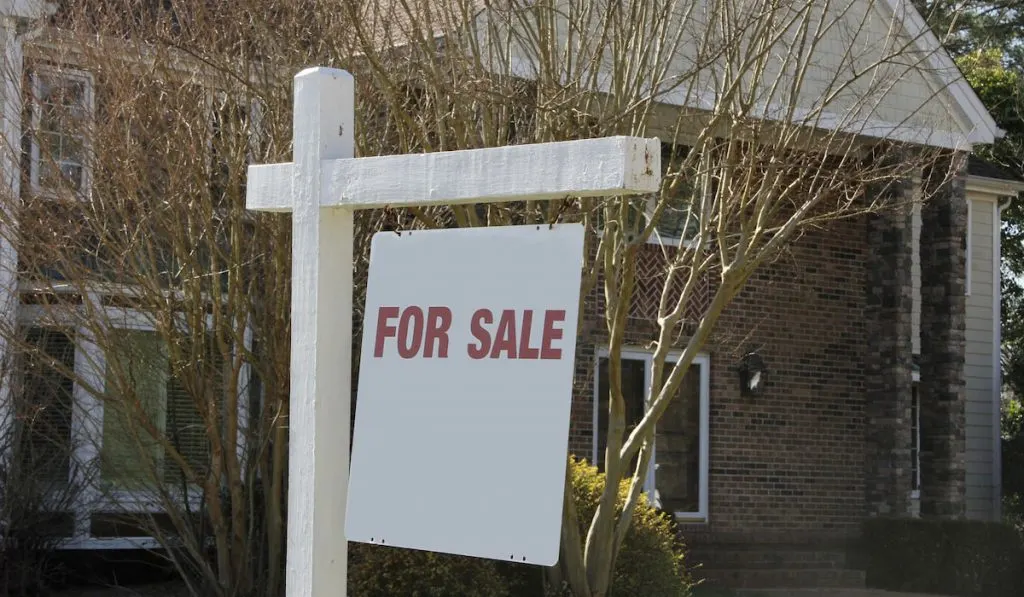 Can You Sell a House With Unpermitted Basement Work?
Although it's possible to sell a house with unpermitted basement work, you may find it challenging. A willing buyer may offer a lower price than your home's value since it doesn't have the necessary permits. 
Most potential buyers require documentation that proves all work done was permitted. Some hire an inspector to ensure everything checks out; if not, they may forego the deal. 
How Much is a Permit to Finish a Basement?
The cost of a permit varies depending on your jurisdiction. Other factors like the construction value of the space and the square footage of space will determine a permit's cost.
Permits can be expensive as an inspector from the local building office has to check if your basement construction is up to the set standards and building regulations. 
The cost of a building permit for basement finishing ranges from $200-$1,000. A few cities have a 2% charge on total construction costs. You may also need extra permit fees for plumbing, electrical, or heating/cooling if you're planning to include this in your basement finishing. 
Applying For a Permit
When applying for a permit, you'll need:
A design drawing: includes HVAC, electrical, and plumbing locations, the height of the ceiling and room descriptions, and smoke detector locations. The plan should include the structural changes you plan to make, and the estimated cost of the whole project. 
Reach out to a building office: Contact your local building office to learn more about the permitting process for finishing a basement. 
Permit application and fee: Get the permit application at the local building office. You'll need to fill in information depending on the local laws in your city. At this point, you'll submit the building plan and the fees required.
After getting the permit, someone from the municipality will come to inspect the framing, plumbing, and electrical at different stages. The inspector signs off on each phase once it's completed to the required standards. That allows you to move to the next phase. 
Once all work is completed, the inspector comes for a final inspection. He also issues a signed-off permit to show that your basement has passed all the necessary inspections. 
Can You Get a Permit For an Already Finished Basement?
It's possible to get a permit If you happen to move into a house with an already finished basement and find out that the owner didn't apply for a permit.
You'll need to apply for a retroactive permit. After the application, an inspector comes to check what needs fixing. Sometimes the inspector signs off on the permit for a fee.
Final Thoughts
An unfinished basement provides extra space in your home that can be used as a rest area, storage space, or sleeping area. While it's tempting to try and finish the basement without adhering to the set regulations and getting a permit, you should avoid it at all costs.
Failure to obtain a permit may be costly as you may end up with hefty fines, increased insurance premiums, and a reduction in property value. 
Contact the local building council to learn more about the cost of the permit and the application process.
Resources