Some parts of the country are notorious for requiring permits for almost anything you want to do with your property.
\Whether in the name of safety or to preserve neighborhoods, permits are always something you must contend with for any significant home renovation. The requirements can come from local jurisdictions or your local HOA.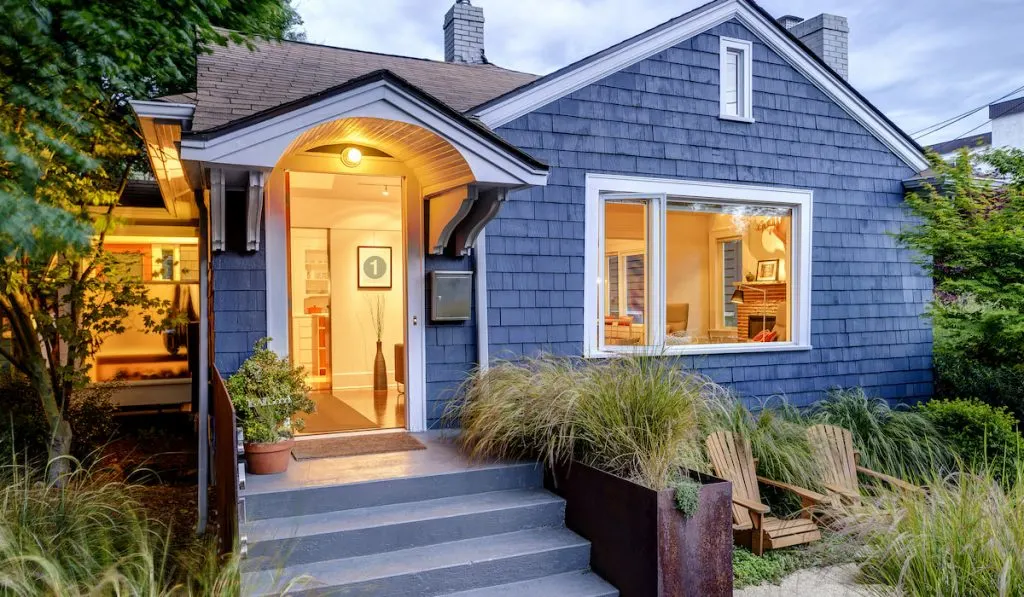 Thankfully, in most cases, there are still some home improvements you can make without getting a permit.
For example, things like painting, putting on new wallpaper, or minor changes to your drywall often don't need permits. Changing your flooring is also something that typically can proceed without a permit.
Anytime you start messing with the electrical wires or plumbing or making substantial changes to an exterior or floorplan, that's when permits are a necessity.
Here are some great places to start if you're looking for creative ways to refresh your home without any permit hassles.
1. A New Coat of Paint
A fresh coat of paint is one of the best home improvements. Permit or no permit, painting offers an incredible return on your investment. It's easy to do, and you don't have to tear through any walls to reach your goal.
Painting goes on easily and can be undone quickly, which is likely one of the main reasons it doesn't require permits everywhere. Even if you hire professional painters for the job, they won't need permits to change the color of your walls.
Paint is a significant home improvement because it instantly transforms how a space looks and feels. It accentuates your interior design and enhances interior light levels.
You can make custom paint colors or pick something off the shelf. People love to paint because they can get inspiration from various sources and slap paint on their walls on the same day.
2. Changing Your Flooring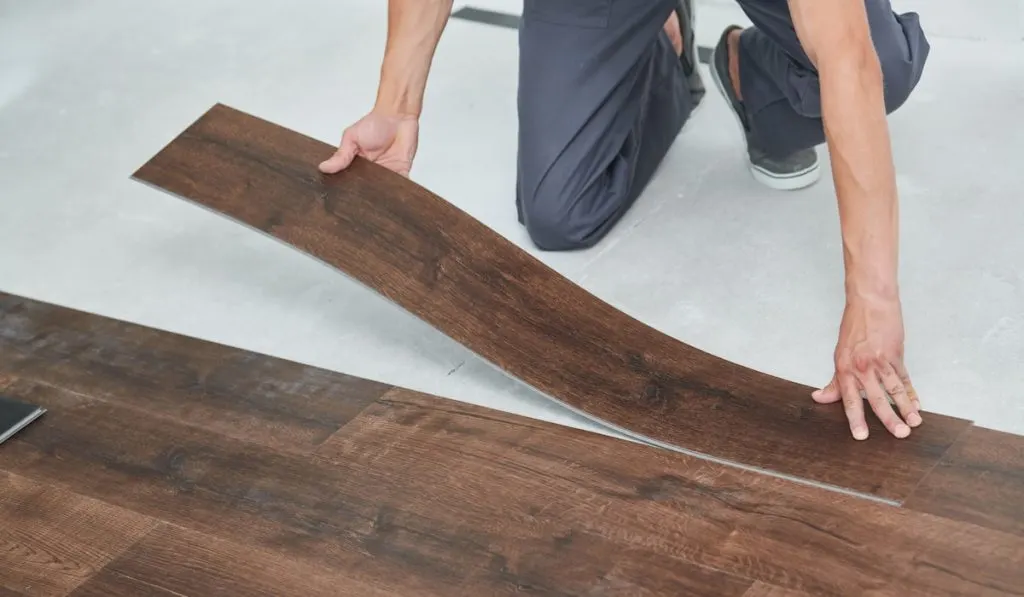 Floors are, perhaps somewhat surprisingly, another home improvement that doesn't usually require a permit. For example, if you have hardwood floors, you can refinish them, sand them, etc., without a permit.
Likewise, you can change the type of flooring that you have in your home or apartment without too much trouble. Vinyl flooring, for instance, is very popular right now, and you can buy vinyl tiles or vinyl strips that look like hardwood at your local hardware store.
All you have to do is make sure the flooring you're putting in meets the dimensions of the space, and you're good to go.
It's a project that you can handle by yourself without too much trouble or hire someone to do it for you if you're not particularly inclined.
3. Changing Fixtures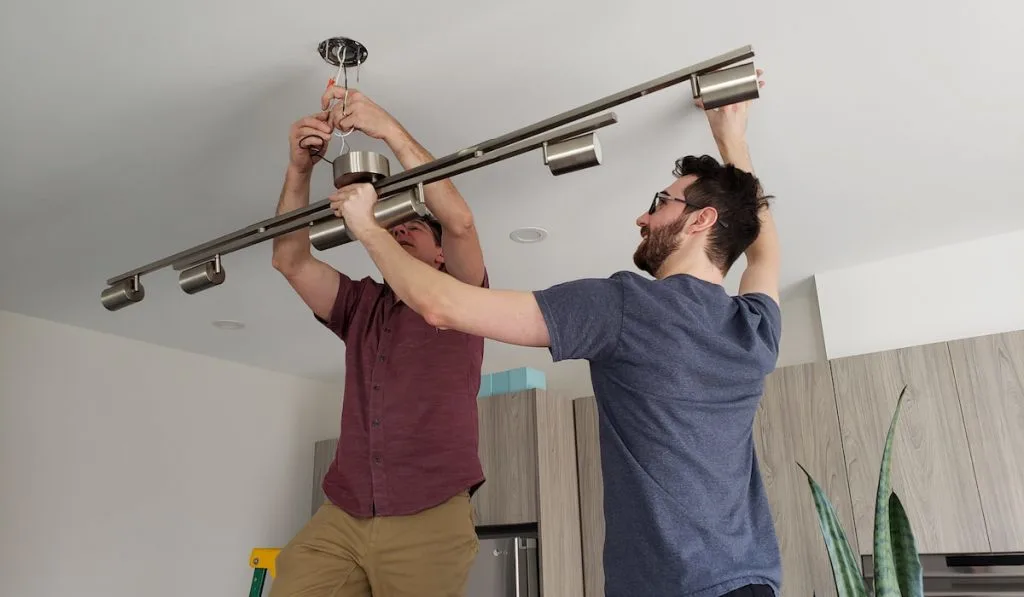 Changing fixtures is another easy home improvement when you want to skip the permits process altogether or wait for your permits to come through.
You can generally change your kitchen and bathroom faucets, cabinet knobs, towel rods, handles, and other fixtures to elevate any space. This is a terrific upgrade, especially if you're in a house with older kitchens and bathrooms.
You can even extend the fixtures to things like light fixtures, switch covers, and other items around your house to make it feel more premium.
4. Yardwork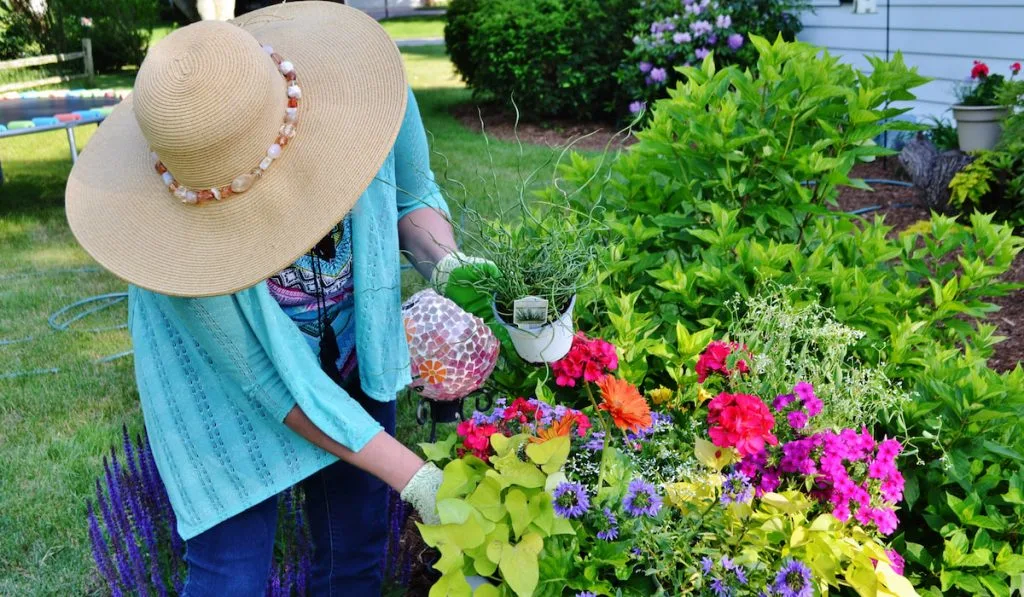 The way your yard looks is often left alone to your decisions. However, this may not be a good idea if you're in an HOA or live in an area with strict permit requirements.
In most places, you don't need permits to do basic landscaping. You can plant flowers and bushes, mulch, and install rock features to your heart's desire.
Chopping down trees is typically fine, but tread carefully if you want to change any plants or trees on your property line. You never know what your neighbors will say.
Yardwork usually doesn't need permitting because those types of changes are temporary. For example, you can undo how your grass looks or the types of hedges you have in your yard.
5. Upgrade Your Countertops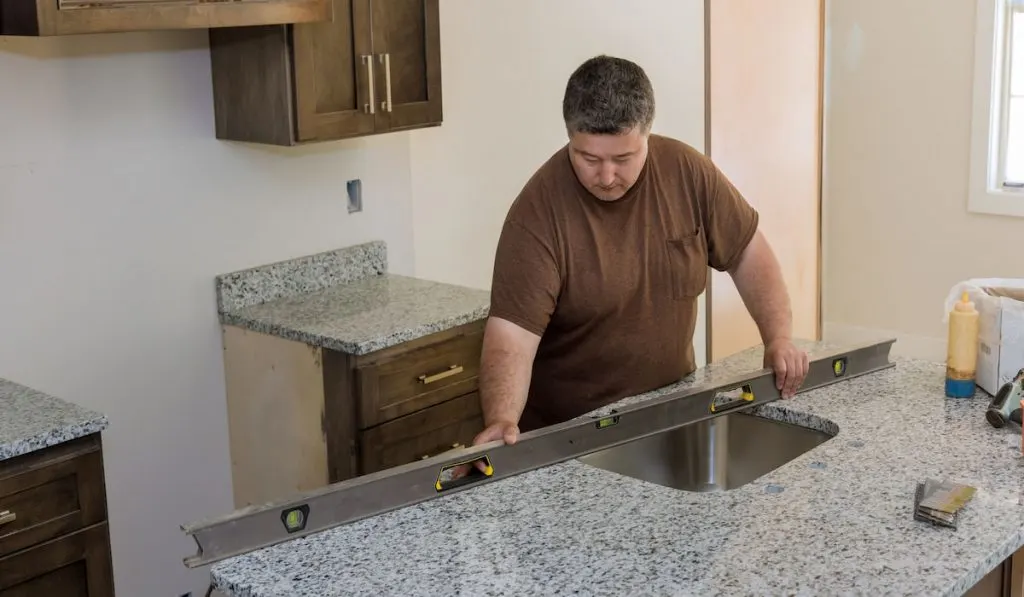 Kitchens and bathrooms often give the best bang for your buck regarding home improvements. Thankfully, you can make meaningful changes to your kitchen without a permit.
If you're tearing down structures or rewiring your kitchen for the latest appliances, then you'll probably need a permit in most places. However, upgrading your kitchen counters doesn't usually require a permit because you keep the existing counter design.
Modern countertops look fantastic and improve how you'll feel in your kitchen. Unfortunately, finding a good deal on granite, marble, quartz, and other premium materials is a bit harder right now due to some supply chain issues, so you'll need to find suitable materials at the right price.
When they come in, you won't need to run things by your local government before the new countertops go in.
6. Put in Some Crown Molding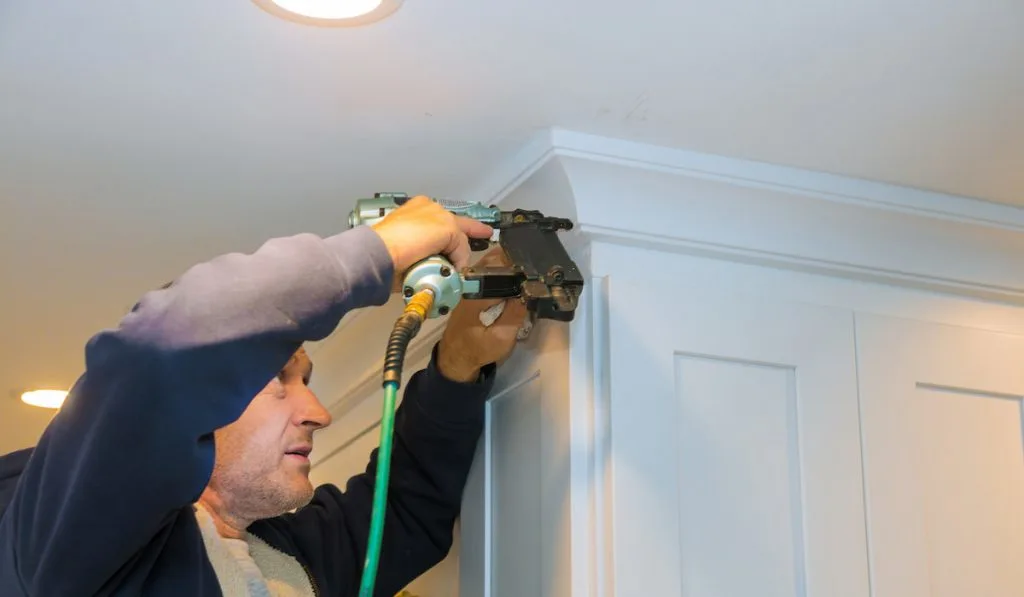 Trim is another home improvement that doesn't need a permit. You can install a crown molding to give your living room or bedroom an upscale feel. While you're at it, you can also get rid of those popcorn ceilings without anyone's approval.
The same goes for changes to your baseboards or any paneling throughout your house. But, again, you should be in the clear as long as you're making surface changes and not tearing down any walls.
7. Plumbing Upgrades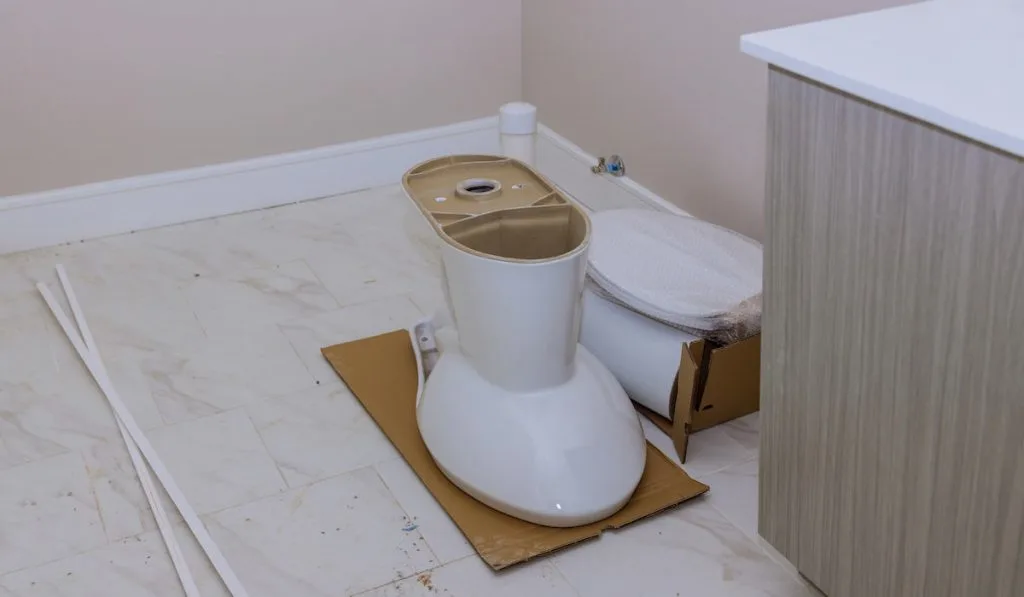 Want ways to upgrade your bathroom besides installing new sink handles and towel racks? Most places won't bother you if you change your toilets or even a vanity. But, again, as long as you're not making significant electrical or plumbing alterations, you should be clear.
If you've got older toilets, replacing them with newer models will make a huge difference. New toilets are more comfortable and work much better than older models. They're also a lot more efficient and will probably save you some money on your future water bills.
You can hire a company to come to change your toilets, but it's also reasonably easy to install a new toilet yourself. You can find great toilet deals at places like Costco or Home Depot, or you can always find something online.
8. Replace Old Carpet without a Permit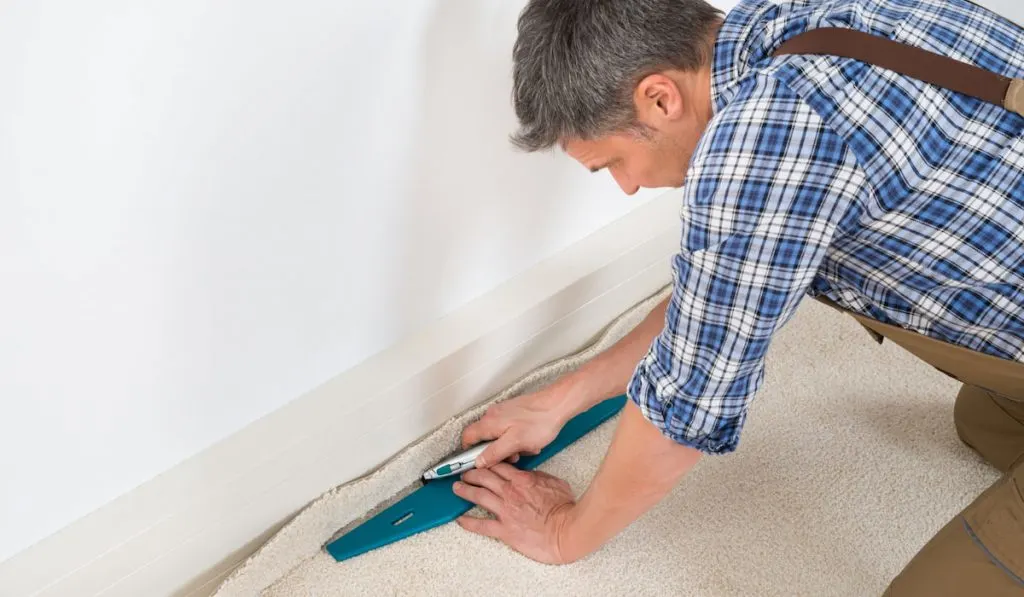 Carpets and paint tend to get old and go out of style after several years. Whether you've been in the same house for a decade or buying a house with an older carpet, you can usually change the old one without needing a permit.
New carpet looks and feels amazing! You can have it installed and give your house an instant upgrade without too much trouble. The hardest part is choosing the thickness, color, and price.
9. Install New Doors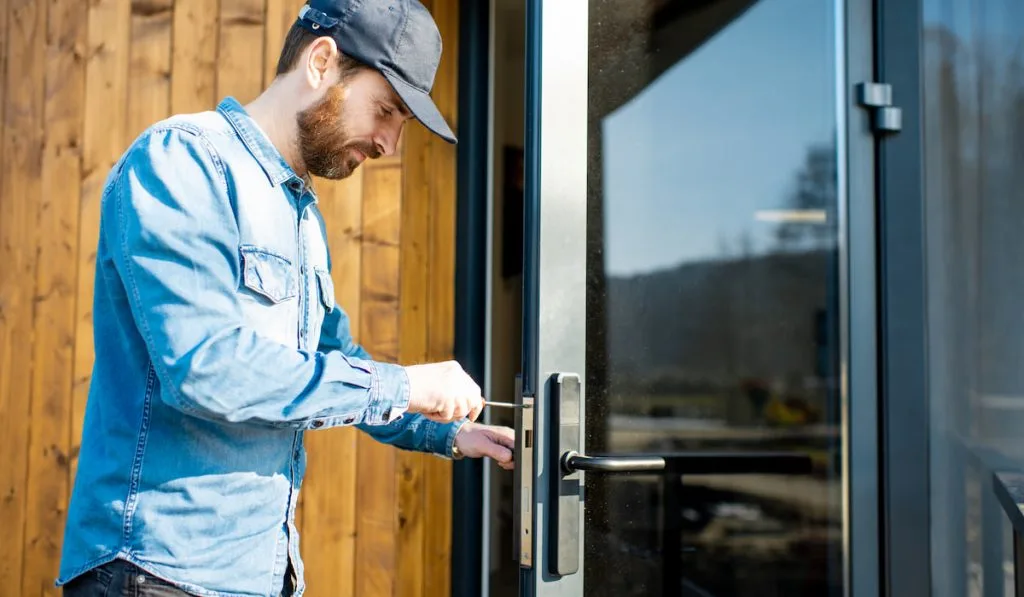 A new front door is a terrific home improvement that doesn't need a permit. Sometimes, however, your HOA will dictate what type of door it must be. If you don't have an HOA, though, you can install any door you want, whether it's glass or comes with smart locks.
Start With Easy Upgrades
Depending on the house, you can get a lot done and change how things look with easy improvements that don't need permits.
However, significant changes to floorplans, putting on a new deck, or putting up fencing around your house are more significant projects requiring local authorities' approval.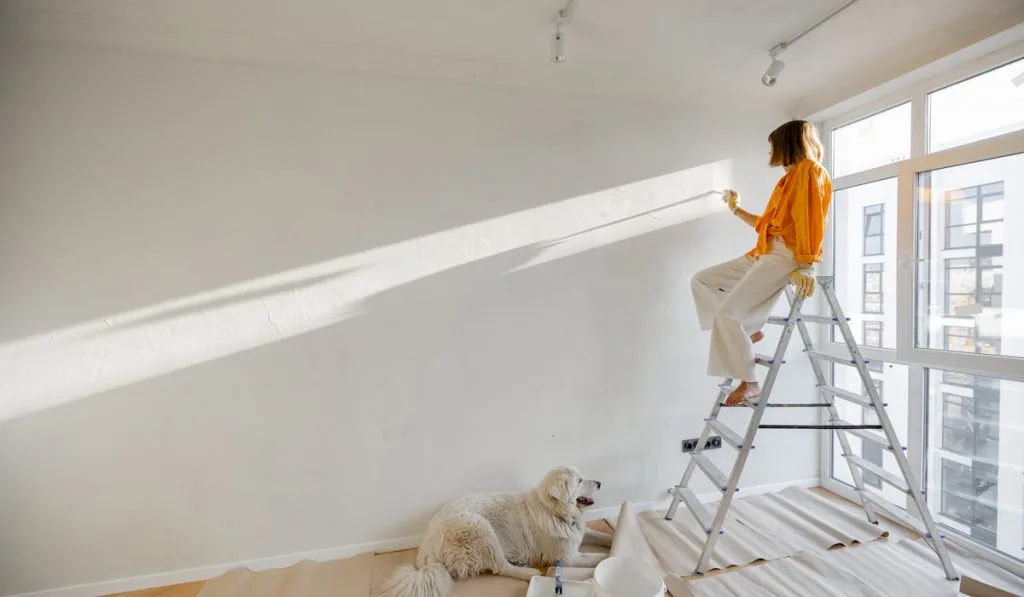 While you're waiting for the relevant permits, you can get started on some of these projects to make changes faster and build the house you love.
Resources