How do you know when you need owner or contractor permits? What's the difference?
Anyone who has tried or completed renovations knows how important it is to get the proper permits. Failing to check those boxes can open you up to fines and affect the future sale of your home.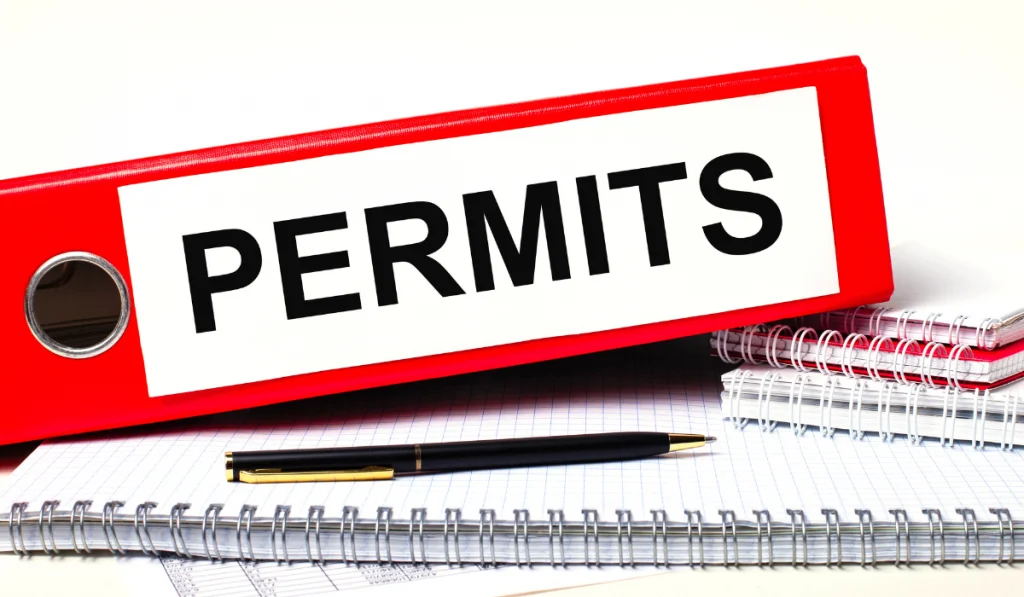 Some projects require the contractor to secure permits, while other times, homeowners are the ones to do it. Unfortunately, both parties sometimes assume the other is in charge of permits, and they get lost in the mix.
Regarding deciding who pulls the permit, liability is a significant concern. If you're hiring a contractor, it's usually best to let them manage the permit process to save you time and protect yourself. Here are some things you should remember when you need a home project or new construction permit.
When You Need a Permit
Permits are typically required anytime you're building a new structure or making significant changes to your property. Projects that need permits can include:
Significant Electrical or Plumbing Work
Adding or Changing Fencing, Decks, Etc.
Whether you need a permit depends on where you live and local laws related to building. For example, some states or cities have stricter permit requirements, so projects that don't require approval in other areas will be tightly regulated there.
A lot of projects don't need permits. Things like changing fixtures, floor materials, painting, and minor electrical and plumbing work can be done without a permit. You can change countertops and light fixtures or install bathroom vanities without prior approval.
Some states are notorious for needing permits for even small projects, while others are more laid back. 
When in doubt, you can always ask the local permitting body or give a call to some contractors in your area to ask whether something you're planning needs a permit.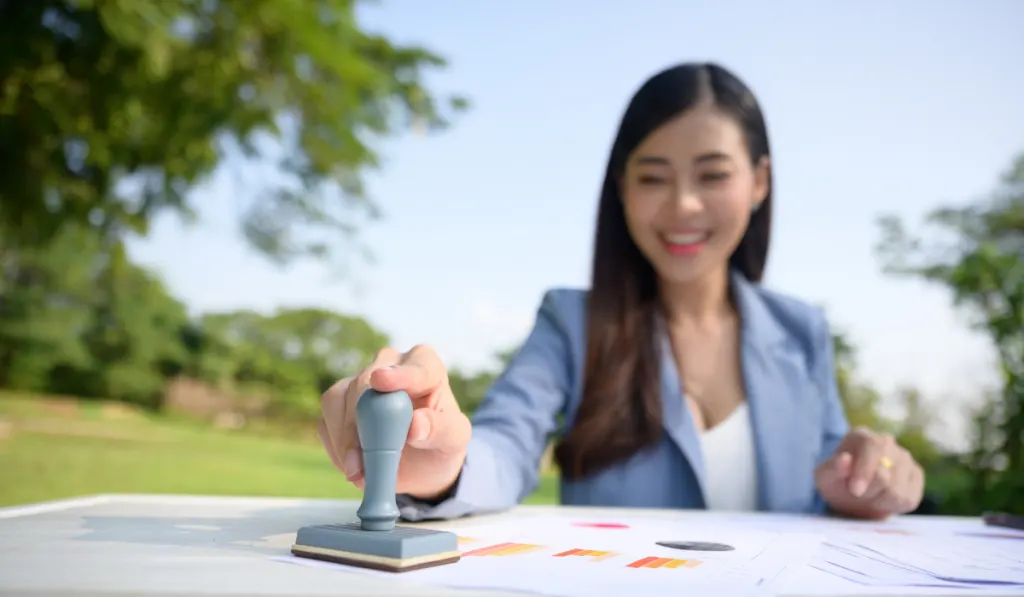 Who Gets the Permit?
Your contractor should get the permits.
You may be eager or want to jump on the process but getting the permit yourself isn't always the best idea. Here are some reasons why. Owner permits are always an option.
However, almost everyone will tell you to make your contractor get the permits if you hire a company to work on your home.
You could get the wrong type of permit. Sometimes, a comprehensive or involved renovation project requires multiple licenses or a certain kind of permit based on the renovation you intend to do. Having the wrong type of permit will be an issue down the road.
Timing. Unless you know the process well, your contractor will save time and money by getting the permits approved faster. If you're new to the process, you could go back and forth until all the proper documentation is submitted.
Liability. This is likely the biggest reason to let your contractor get any required permits before work begins on your home. In most places, whoever pulls the permit is responsible for work that must meet codes and pass inspections.
Owner Permit Risks
By pulling the permits as an owner, you open yourself up to more liability. This is fine if you're going to be doing all of the work on the project. However, having them pull the permits is much safer if you're hiring a contractor.
Imagine a scenario where you hold the permits and hire a contractor. If the company you hire makes mistakes, does shoddy work, and fails to meet local safety codes, you're still on the hook to make the changes. They bear little to no responsibility to the municipality because you're the permit holder.
If you have an owner permit, on the other hand, you will likely spend more money and time trying to fix their mistakes.
Any experienced developer or contractor will tell you it's better to have the contractor hold the permits.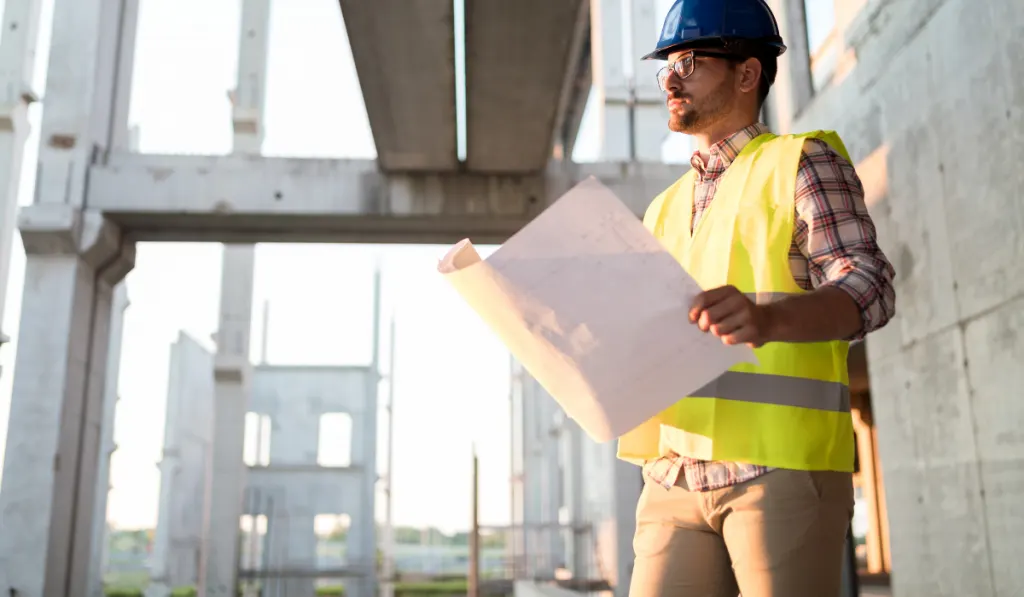 Contractors Have More at Stake
Besides finishing the work properly and passing inspections, contractors have a lot on the line when they hold the permits. The permit creates a paper trail that essentially makes up their track record with the municipality.
When contractors repeatedly fail to meet zoning or safety requirements, they put their business at risk.
A good contractor invests a great deal of time and money to guarantee they and all their employees know what they're doing on every project. They'll have the right equipment and tools to get the job done up to code so it passes inspection.
Owner Responsibilities
Not having a permit doesn't mean you should let projects run on autopilot. On the contrary, staying involved in the renovation process is wise to avoid hiccups and ensure things are meeting your expectations.
Never take it for granted that your contractors have the correct permits. Ask them to show you the permits and keep records for proof, just in case.
Don't let any contractor tell you they'll get started on a remodel or building your home while waiting for a permit. Secure the permit before doing anything to your house.
You should also check that your contractor has proper worker's compensation insurance to cover people working on your project. This lowers the chances any injured employees will file a lawsuit against you as the owner because the insurance will pay for any medical costs or lost income.
Follow up to ensure the contractor schedules the necessary inspections once the project is finished. Sometimes, the contractor will fail to schedule the inspection because there's no real motivation for them to do it.
Once things are done, they are focused on the next project on their list. As a result, they frequently leave scheduling the inspection up to the owner.
It's no big deal to schedule a final inspection, but make sure you or your contractor does it.
The world of permits can be a hassle, but permits are designed to keep people and properties safe.
They're also a way to protect property owners from shoddy work that they discover only when they move to sell their homes or fix something else. Getting the permits keeps you in the clear and helps avoid mistakes that can cost you a lot of money or cause injuries.
When the owner pulls permits, the local authorities designate the owner as the contractor. Then, all the responsibility for the work falls on them.
Resources