Colorado vs Texas. When it comes time to move you have to narrow your choices right? These two states have so much to offer depending on what your heart desires but, how to choose?
Any big moving decision comes down to a few main factors. Whether you are currently live in Colorado or are just debating moving there versus moving to Texas, here are some things you should consider.
1. Cost of Living in Colorado vs. Texas
Everything may be bigger in Texas but one thing that won't be is your monthly living costs. In fact, according to Nerd Wallet the cost of living in San Antonio, TX Is 20% cheaper than living in Denver, CO.
Housing, in particular, is a huge chunk of that. The Denver, CO Median home price for a 3 bedroom, 2 bath residence is $501,929. That is 41% higher than the San Antonio, TX median of $250,921.
Overall, expenses in all categories are cheaper than in Texas.
| | |
| --- | --- |
| Category | Cost of Living Difference |
| Housing | 41% Lower in TX than CO |
| Transportation | 13% Lower in TX than CO |
| Food | 11% Lower in TX than CO |
| Entertainment | 9% Lower in TX than CO |
| Healthcare | 15% Lower in TX than CO |
2. Better Sports Teams
When it comes to sports, there is always more excitement during the game if the team you root for is also from your home state. When it comes to some of the most popular sports, check out the amazing teams Texas has to offer versus those you will find in Colorado.
Sport
Texas
Colorado
Football
Dallas Cowboys
Houston Texans
Denver Broncos
Baseball
Houston Astros
Texas Rangers
Colorado Rockies
Ice Hockey
Dallas Stars
Colorado Avalanche
Basketball
Dallas Mavericks
Dallas Wings Houston Rockets
San Antonio Spurs
Denver Rockets
Soccer
Austin FC
FC Dallas
Houston Dynamo
Houston Dash
Colorado Rapids
3. Awesome Universities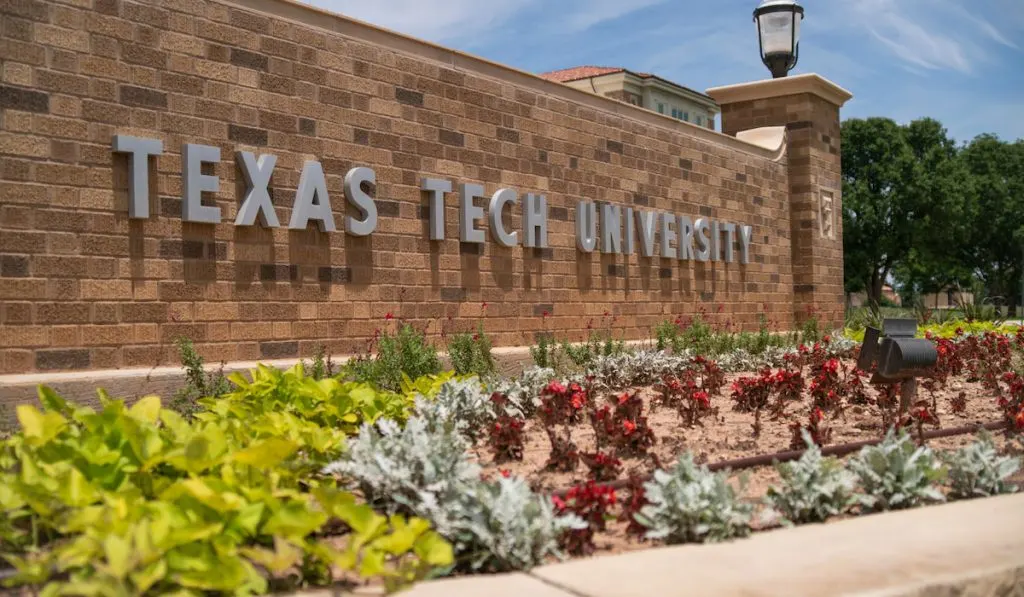 Texas is home to an amazing list of Universities. Colorado has some awesome options as well so this one could be a toss-up! Here are some of the top public and private universities in each state.
Public Universities
| Texas | Colorado |
| --- | --- |
| Texas A&M University | Colorado State University |
| University of Houston | University of Colorado, Boulder |
| The University of Texas at Austin | University of Colorado, Denver |
| Texas Tech University | University of Colorado, Colorado Springs |
| Midwestern State University | MSU Denver |
| Texas State University | |
Private Universities
| Texas | Colorado |
| --- | --- |
| Rice University | University of Denver |
| Trinity University | Colorado College |
| Baylor University | Regis University |
| Southwestern University | |
| Howard Payne University | |
4. No Income Tax in Texas
If you, like the majority of Americans, have a source of income funding things like your house, your care and your entertainment activities, you'll be pleased to know that Texas has no state income tax.
Of course, that won't get you out of paying the feds but, you'll be saving 4.63%, the amount that Colorado State residence get taxed. (source)
Let's look at how much state income tax you would pay in Texas vs. Colorado based on that rate.
| | | |
| --- | --- | --- |
| Salary | Texas State Income Tax | Colorado State Income Tax |
| $40,000 | $0 | $1,852 |
| $50,000 | $0 | $2,315 |
| $75,000 | $0 | $3,473 |
| $100,000 | $0 | $4,630 |
| $150,000 | $0 | $6,945 |
Of course, if we are doing a true comparison then you should know that property taxes, on the other hand, are cheaper in Colorado that Texas. But, then again, houses are more expensive. So you have to consider multiple factors to do a comparison there.
5. Politics
Let's face it, during every presidential election, it seems that the nation is glued to the television waiting to see whether a certain state is going to turn red or blue. Some states, though, are pretty consistent year after year.
Texas is consistently red. Does that mean you can't be a democrat and be happy in Texas? Absolutely not!
When it comes to politics, things can get heated among friends, neighbors and even spouses. Of course, any person should feel comfortable anywhere in our great country but, if you're looking for a state with a higher population of people that share your values, Texas may be the answer!
Final Thoughts
When evaluating a major move to a new state, the number 1 thing you should do is VISIT that state. Check out different areas, see what the environment is like. If you can afford it, visit in a couple different seasons prior to making a decision.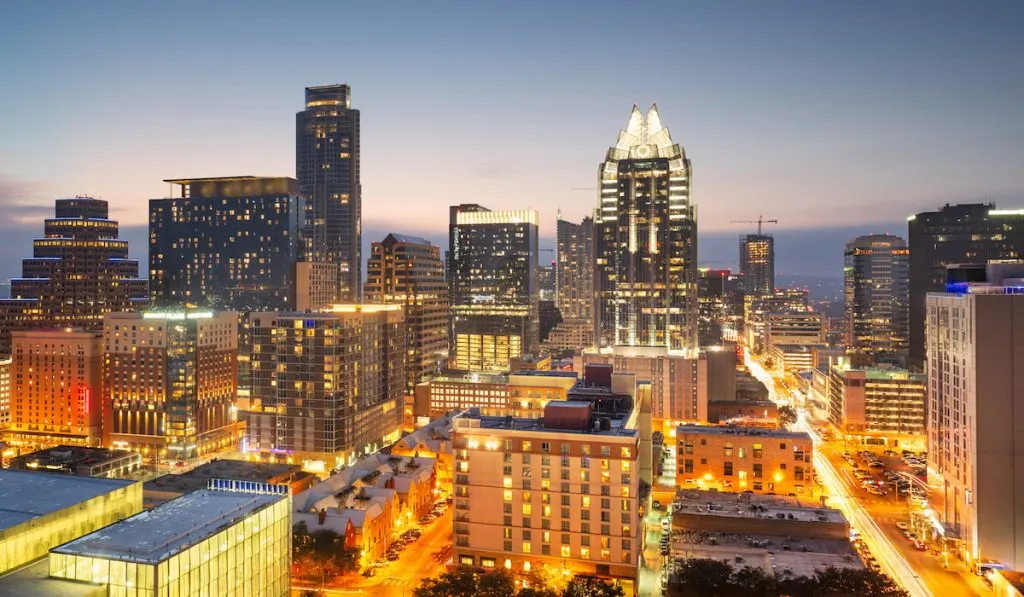 Something as simple as the traditional pros and cons list can really help you make the decision of choosing to live in Texas vs. Colorado.
This article was designed to point out all of the awesome features living in Texas has to offer but, Colorado has some amazing things Texas can't compete with. Public Lands and Natural Wonders is a big one.
Have you been to both Colorado and Texas? Which state would you choose to live in and why? Let us know in the comments!