Whenever you see a listing for a house that's for sale as-is, you know you're in for an interesting ride. An as-is listing is easy for sellers to let buyers know that this home isn't in perfect condition.
Buying homes that need repairs isn't for everyone, but some people love it because it could mean a great deal. As long as you're willing to do the work, you can typically get a better price and other concessions.
People list as-is houses because they don't have the time, money, or inclination to fix what's wrong. However, that doesn't mean you can't negotiate anything. If you approach the listing with the right strategy, it can save you thousands of dollars.
Whether you're looking for a house to flip or want to get a fantastic deal on your next home, here are some things you should know about buying a house as-is with an inspection.
Hopefully, these tips will help you get the property you're looking for at a great price.
1. As-Is Means No Repairs
An as-is home means the seller won't make repairs before closing.
In a typical real estate transaction, the buyer makes an offer. Once the seller accepts the offer, the due diligence process begins. This includes an appraisal and inspection.
During the inspection, the inspector will comb through the house to look for material issues with the structure, inspect for mold, and assess the condition of appliances, electrical wiring, plumbing, etc.
If anything comes up on the inspection that is a concern, the buyer's agent will usually try to ask the seller to fix what's wrong a month or so before closing.
In an as-is listing, however, the seller is almost guaranteed not to make repairs. Why? It could be that the owner is older and not up for it.
Sometimes sellers are already out of state and don't want to manage repairs from a distance. Other times they don't have cash and don't want to go into debt to fix things, especially when there's no guarantee the buyer will close.
2. Sometimes As-Is Homes Are Unlivable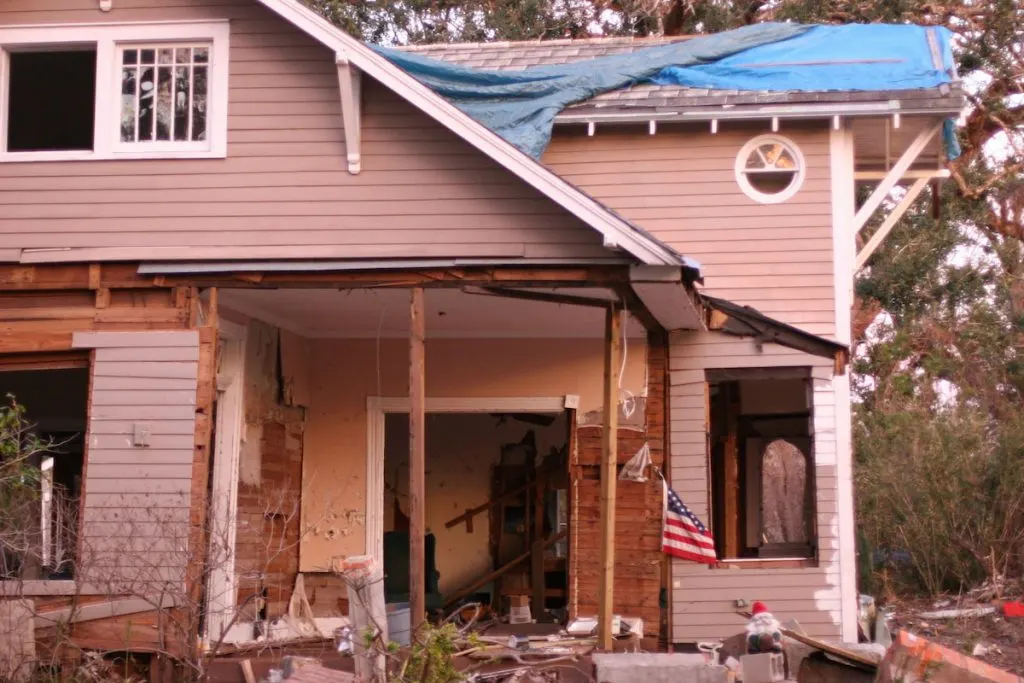 As-is homes almost always list for less than comparable homes in good condition because they're in worse shape. Many times, these homes are unlivable. This is an important piece of information for people browsing listings looking for somewhere to move into within a specific timeframe.
If you like the as-is listing, you need to plan for possibly months of repairs before you move in. Whether it's a foundation issue or a mold infestation, it will take time to get the house back in good condition for you and your family.
3. Financing Can Be Tricky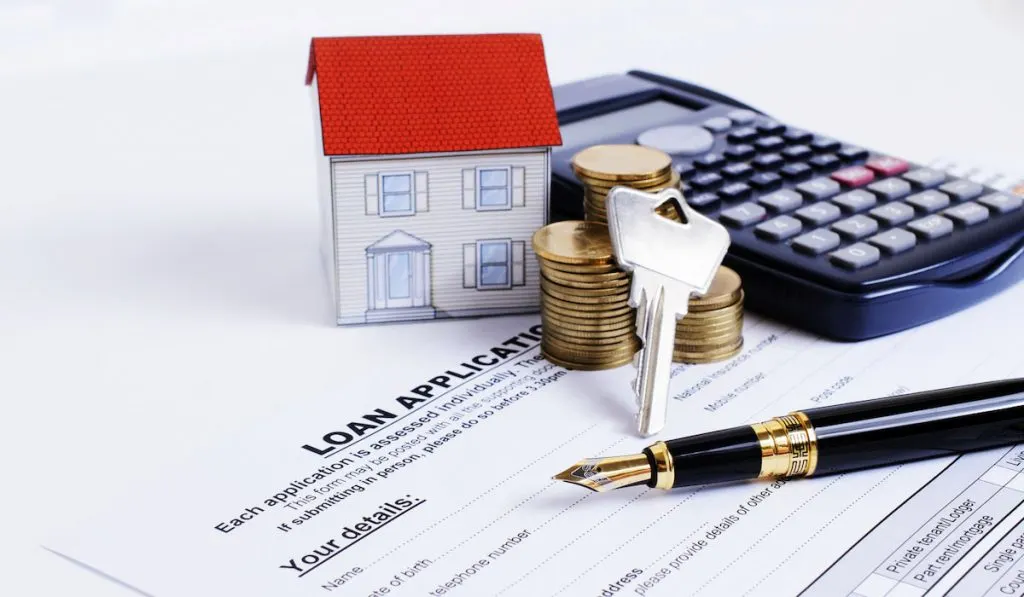 Depending on the house and your lender, getting a loan for an as-is house that's currently unlivable could be very challenging.
Many loans have minimum property requirements. Lenders use the appraisal and the inspection to guarantee they're lending money against a property they can reasonably sell if the buyer fails to make payments.
A home loan is secured against the home. If a buyer borrows money and stops paying, the bank typically will seize the home as collateral.
They then sell it to recoup their money from the loan. If the house is in horrible condition, it is much harder to sell.
Banks may be hesitant to lend on an as-is home, which is something you should know before you start putting offers in on houses that need a lot of work.
4. Use the Inspection to Estimate Repair Costs
No one should buy an as-is home without an inspection except the most experienced real estate investors with the financial resources to handle any repairs. If a seller refuses an offer with an inspection contingency, you should take that as a significant red flag.
An inspection is the only way to know what you're dealing with before you sign at closing. It helps you avoid unexpected costs that can slow repairs.
In extreme cases, not getting an inspection on a house you buy could turn into a situation where the house is impossible to repair and is a complete teardown.
You may not be able to get the owner to repair problems after an inspection, but at least you'll know what it will cost you.
5. Negotiating Price After Inspection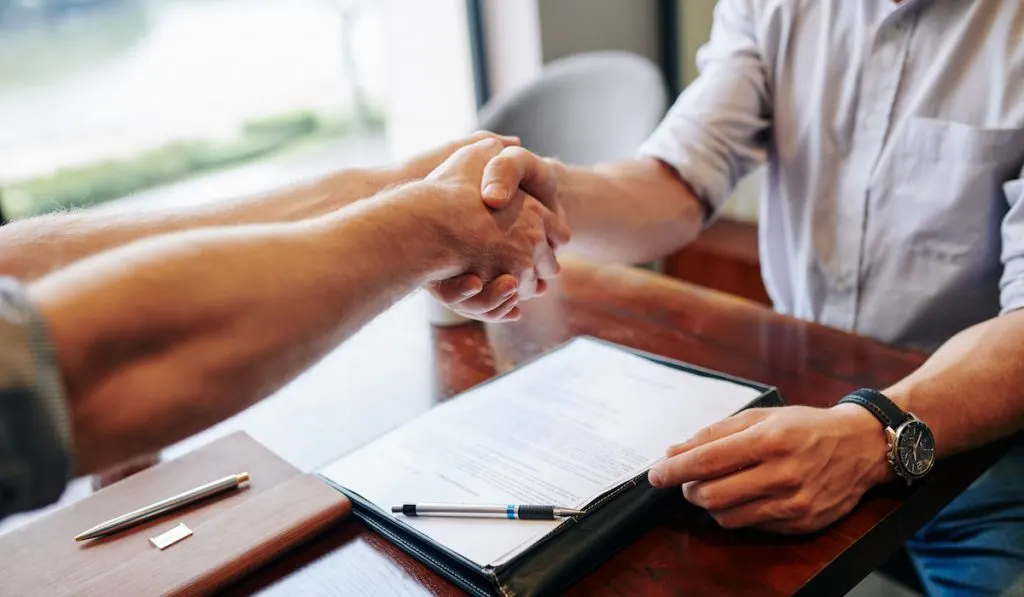 In some cases, buyers can negotiate lower prices after an inspection. However, don't be surprised if the seller comes back and tells you that the house is listed as-is and they're not going to negotiate on price. But it doesn't hurt to ask.
You could find a willing seller that's flexible on price because they want to get the house off their hands.
6. You May Be Negotiating With a Bank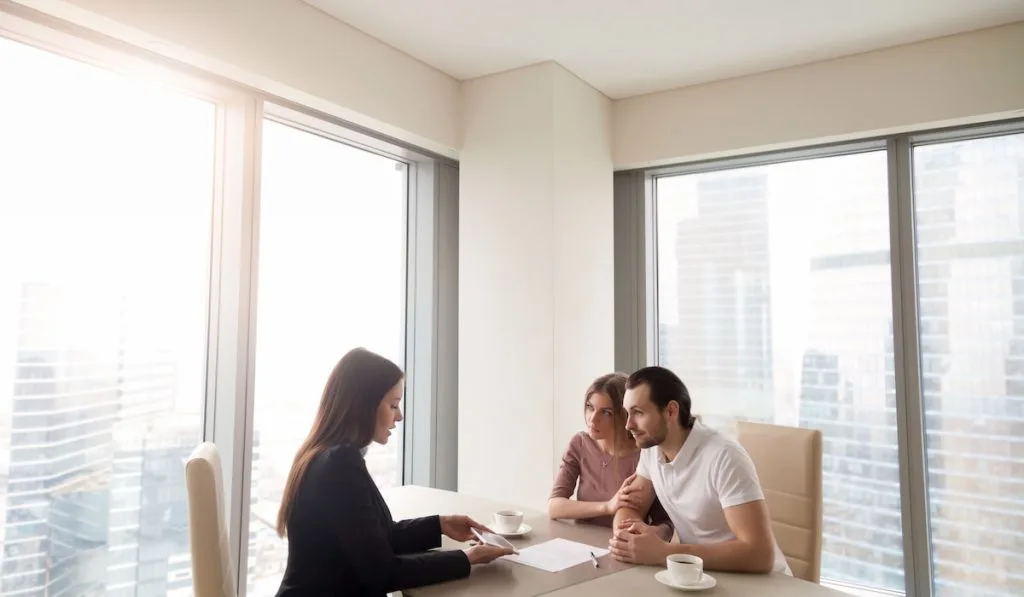 Sometimes as-is sales happen after the bank seizes a house from a borrower that stops paying. This makes the home-buying process a bit trickier because you're dealing with a bureaucracy instead of a single seller.
You should expect longer timelines, less negotiating, and possibly an auction if you're trying to buy an as-is home. Each bank will have different requirements regarding the inspection and when it can happen. Relax your expectations, and don't expect fast response times.
7. You Still Get Disclosures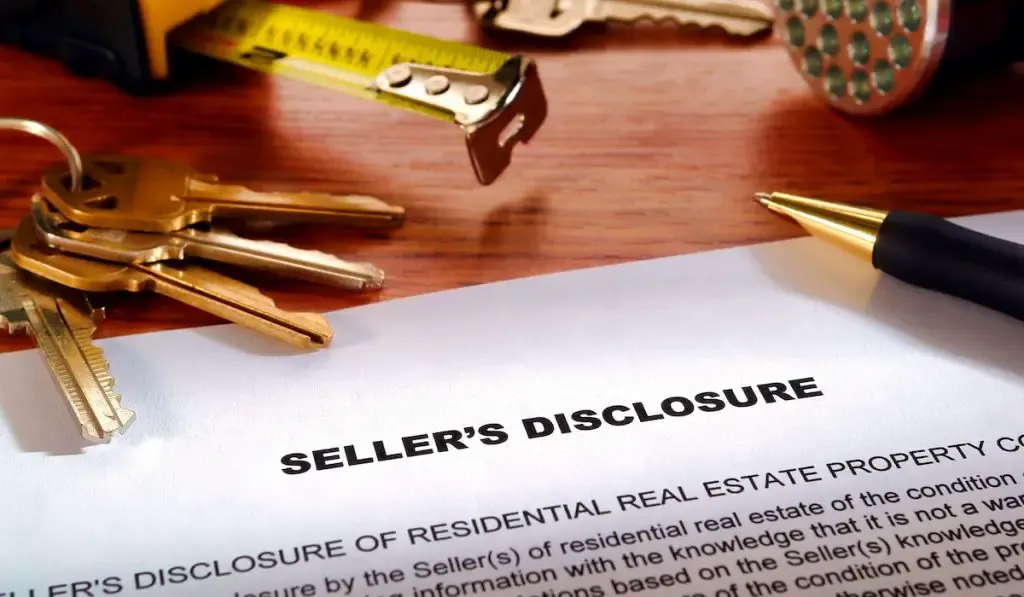 Sellers must disclose known issues to buyers. Don't go into an as-is home only relying on the inspection. Request the required disclosures to cover all your bases before a purchase.
The main issue you need to check for is lead paint. The seller must tell any buyers whether the home ever had lead paint in it. Some states require sellers to disclose prior mold issues, so make sure you ask for those as well.
8. Consider Getting a Home Warranty
Home warranties are a relatively affordable way to cover any unexpected costs after a home purchase. Most home warranties don't cover known issues that come up in an inspection. However, they could cover repairs that weren't on the inspection after you buy.
As-is homes often have a way of developing new issues once closing is over. You get into the house to start repairs and uncover something you didn't know existed. Ask your agent to request the seller pay for a home warranty as part of the sale.
9. Work with an Experienced Agent
Working with an experienced agent is perhaps the smartest thing you can do if you're interested in buying as-is homes. Hire an agent with experience working with investors who buy short sales from banks and win auctions.
The agent will help you interpret the inspection results to help put an accurate price tag on any repairs. They'll tell you whether buying the house makes sense once you know how much you will spend fixing the place.
If the price you can get after repairs is less than your total costs, then it might make sense to walk away unless you're planning to live in the house for a long time or it's in a desirable location. A good agent will also know how to negotiate lower prices and other seller concessions once the inspection returns.
Final Thoughts
Buying as-is houses can be an opportunity, but it can also be more trouble than it's worth. Approach any deal cautiously and do as much due diligence as possible before signing.
Resources