Buying a house is such an emotional process. Whether it's your first time buying a house or you're moving to a new area, you want the property to look great and be a fantastic place to live for years.
Most people approach homebuying like the house they're purchasing will be the last place they live. So, they want everything to be perfect.
In reality, though, people move all the time! Most Americans will live in several houses in their lifetimes.
Still, buyers are notoriously picky when it comes to real estate. Sellers have had it great the last several years in a scalding-hot real estate market. Buyers had to lower expectations because there was always a line of other people waiting to jump into the deal the moment they hesitated.
Now, however, things are different. First, it's tacking toward being a full-on buyer's market, so selling a house can be more complex, especially if it has some problems.
If you're trying to sell a house with problems, here are some tips to make the deal attractive and bring in buyers.
1. Work With an Experienced Agent
Finding the right agent is perhaps the best thing you can do when you want to sell a house with problems.
If your house has serious problems, it's no time to take a chance on your niece or a family friend who wants your listing. You'll potentially leave tens of thousands of dollars on the table.
Hire an agent who knows what they are doing with a track record of selling troubled homes at reasonable prices.
2. Don't Lie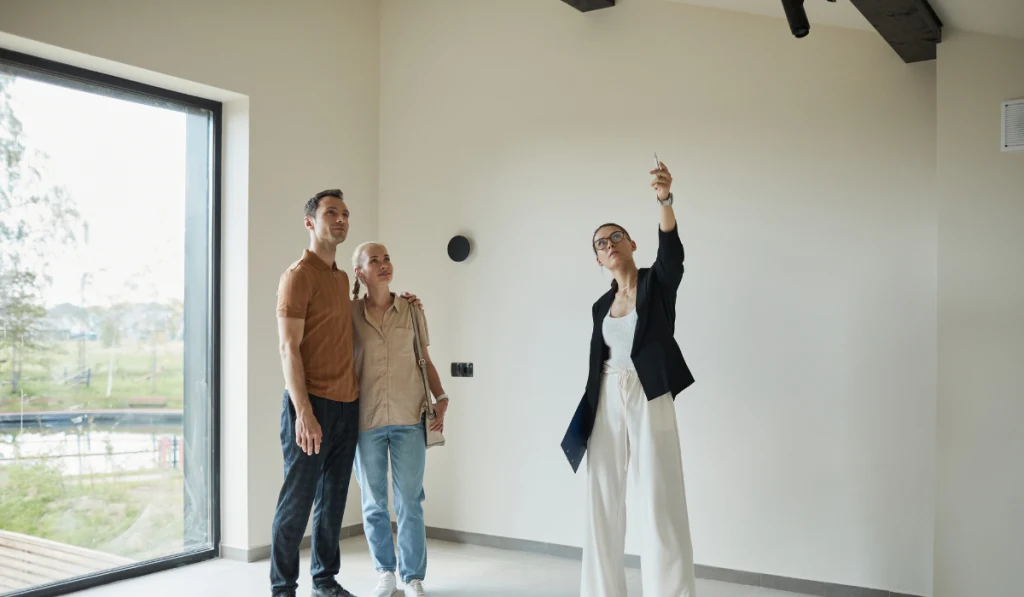 Concealing or outright lying about problems can get you into legal trouble, so don't do it! Sellers must disclose known issues that might affect the deal.
It's always best to be transparent about your house. Don't push buyers away and try to put any problems in a positive light. Also, you should never pretend like the problems don't exist or that you didn't know about issues when you did.
3. Consider an As-Is Sale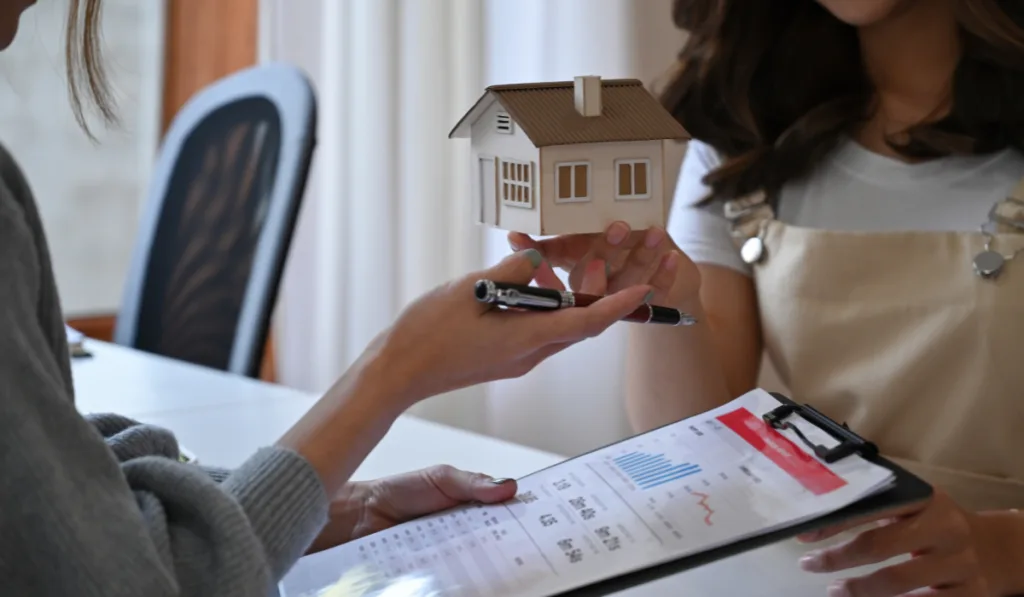 If your house has serious problems, you may want to consider an as-is sale.
Listing a property as-is is sort of like telling regular buyers to stay away from the listing. You're not going to be negotiating on roof repairs or anything like that.
On the other hand, real estate investors look for as-is listings because they have the temperament and resources to handle these deals.
If you don't have the money or the inclination to fix the problems, then listing the home as-is can help you sell it to get it off your hands.
4. Take Care of the Big Repairs
If you have time, you should fix any big problems before you list the house. Listing a home with significant structural issues is like a flashing sign that you're in financial distress. People will try to take advantage of your pain by bringing low offers.
Taking care of the significant problems avoids issues after inspections and keeps the vultures at bay. While it's not always possible to remedy everything, you should weigh which repairs should happen and what can wait for later.
5. Make Cosmetic Upgrades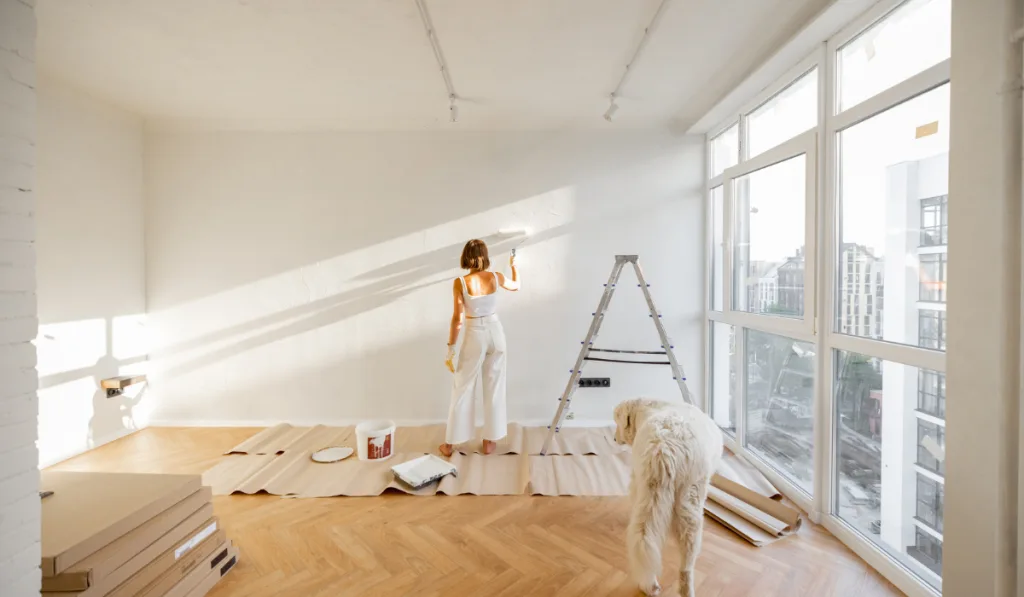 Sometimes people are willing to overlook a house with problems when the inside looks great, and they can see themselves moving in. The way you present a house will lessen the impact of any problems with the listing.
No home is perfect, which is something new buyers learn quickly. Potential buyers will overlook problems if the house looks nice.
Putting on a new coat of paint, cleaning the carpets, washing the windows, etc., are all small tasks you can do before you list the house to increase its value and bring in more buyers.
This is important, especially if your house is in a desirable area. As long as it's livable and welcoming, it will help you get offers.
6. Let Buyers Know You'll Negotiate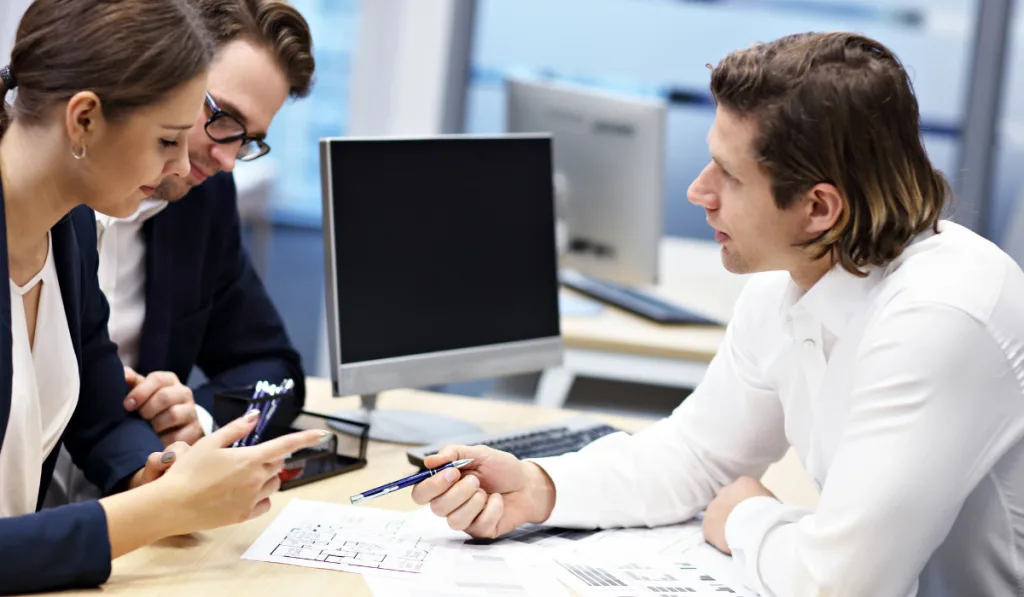 It's easy to sell a house in a nice area that's in good condition. However, selling a house with problems takes skill.
You need to let buyers know that you're open to offers without screaming that you want to get out of the house.
Price the house less than comparable homes in better condition, but not so low that you won't negotiate. Buyers want to feel like they're getting a deal, so they'll come to you with lower offers that you should be ready to counteroffer.
7. Focus on Selling Points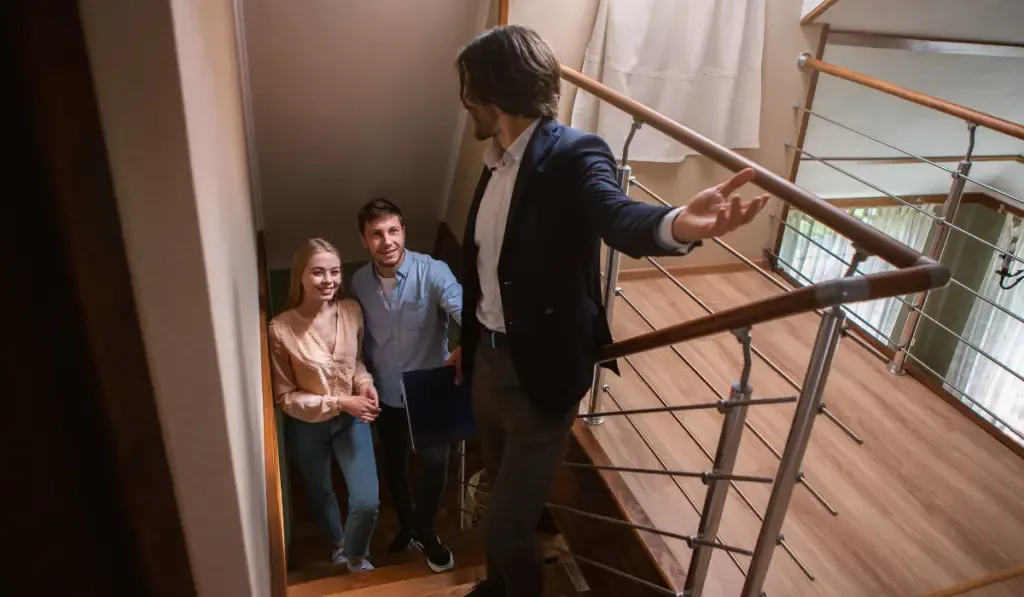 Just because your house has problems doesn't mean you should sell it short. Instead, focus on the positives like the view, location, outdoor area, or any recent upgrades.
There's a home out there that's right for everyone. A house with problems may take longer to find the perfect buyer, but it will happen.
If your house needs significant repairs, sell the potential! Market the home as a clean slate ripe for upgrades with massive upside potential for the right buyer.
8. Know Your Buyer
You're probably not going to sell a house with problems to a buyer with many options. People with more money, good credit, and time want something in good condition at the right price. These aren't your customers!
Instead, you should focus on selling to people most likely to buy your house. Rather than position your house as a great family home, talk about its potential as a rental property or a fixer-upper.
The wording in your listing and the keywords you use should draw buyers that fit your home's profile. This will cut down on how long your house is on the market and find you a serious buyer who wants to make a deal no matter the home's condition.
9. When to FSBO
FSBO, or for sale by owner, is a tricky proposition. Agents will tell you never to list a property for yourself because real estate sales are complex and could cost you a ton of money.
Of course, that's what you'd expect an agent to say because they make commissions on sales. If people list homes themselves, then they don't make money.
If you list a home as-is, then FSBO can be a good option. An as-is listing usually means there won't be any inspections, and sometimes buyers even waive the appraisal if they're paying cash for the property. It's designed to simplify transactions and save money by not having to pay agent fees.
You can list your house for a lower price because you're not paying around three percent to your agent. Whether you pay the buyer's agent fee will be part of the negotiation process.
However, many FSBO homes sit on the market for too long because owners feel they know better. If you need to sell a house with problems fast, price it correctly.
Final Thoughts
Hopefully, these tips will get you started on things you can do to successfully sell a house with problems. Remember, no home is perfect. Even brand-new homes have issues. Present your house in the best possible light and make the price attractive enough to bring in buyers regardless of what's wrong with it.
Resources