Moving to a new house can be exciting. You're in a new area, and you may be closer to your work and amenities. 
However, the experience can also be overwhelming. It can take time to settle in and make the place feel like home. 
The transition can be easy for some, but for others, it might take time.
Below are eleven ways to make a new house feel like home. 
1. Unpack Completely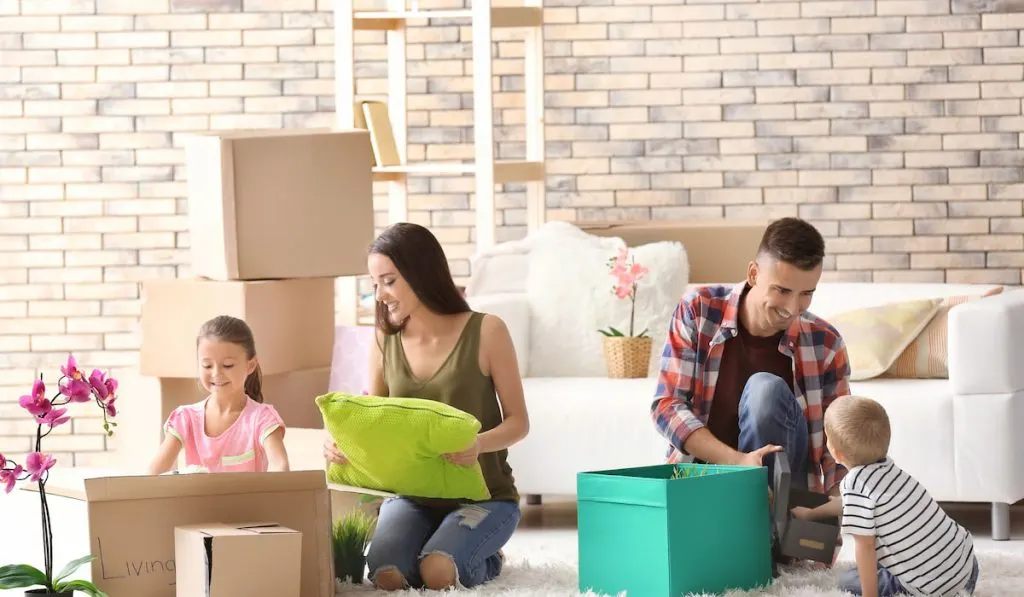 Although you may want to delay emptying all your boxes, unpacking can help you feel better and settle in more quickly.
The process may be lengthy and tiresome, but the result is fulfilling. Start unpacking the kids' stuff to get them settled in before moving to the other rooms.
After unpacking, you should clean the house thoroughly, as unpacking can create dust. Cleaning the house will also help make it feel like home. 
2. Add Familiar Touches
Start by adding furniture and decorations that you used in your previous home.
Items like a bookshelf, family photos, or vase can make your new place feel like home. Things like entryway rugs also add a familiar touch that will make you feel at peace. 
3. Set Up the Essentials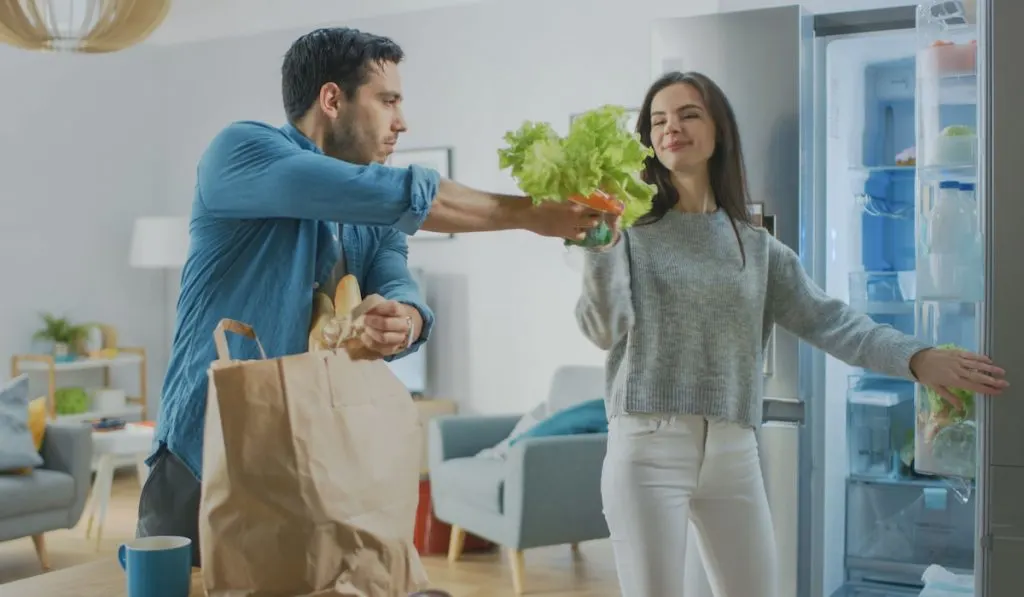 Another way to make your house feel like a home is to prepare the essential items you'll need for everyday living.
This could include stocking up the fridge with your favorite foods, placing laundry supplies where you can easily access them, and ensuring your bedding is organized correctly. 
4. Add Live Plants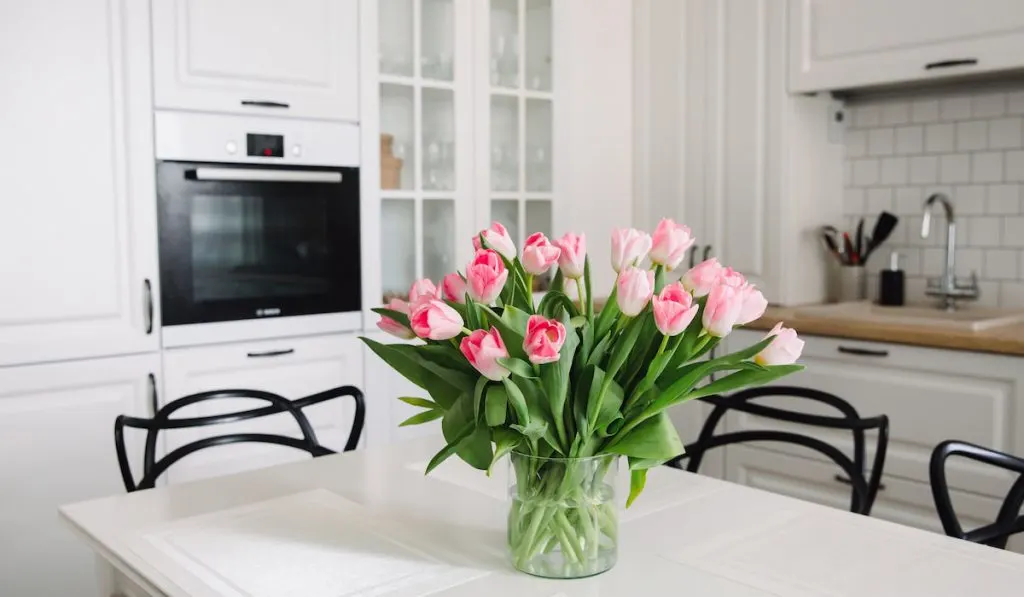 Live plants will add life to your new home. Not only will you have something to care for, but these plants will freshen the air in your living space. 
Some good plants are succulents, snake plant, and English ivy.
Fresh flowers in your kitchen are also a great addition. You can pick out flowers at the local farmers market that matches your kitchen decor. 
5. Make Your Bed
Making your bed can help your bedroom look and feel familiar.
If you have more bedrooms, put away the clothes in the right places and make the beds. Add some stylish throws for a personal touch. 
6. Invite Family and Friends
After unpacking and settling in, it's time to invite some people over!
Hosting family and friends will make your new place feel like home. Your friends and family will enjoy knowing where you live and seeing your new location.
7. Add the Right Lighting
Lighting can transform your house and create a cozy atmosphere.
If you have large windows, ensure they stay open during the day to allow natural light in. 
At night, dimmed lighting creates an intimate atmosphere and can be perfect when having dinner with your spouse or a get-together with close family and friends. 
Candlelight also adds a sense of warmth to your home. Scented candles ensure your home smells great and can help you feel more comfortable. 
8. Make a Hangout Spot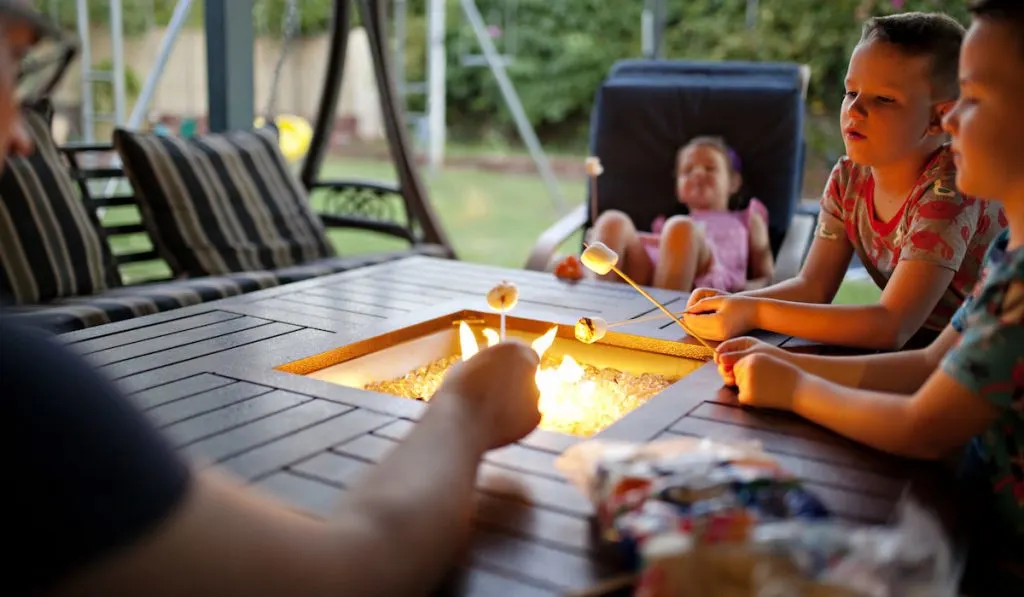 Another creative way to make your house feel more like home is to create an outdoor hangout spot.
That can be a simple patio with nice accent chairs or a fire pit with comfortable chairs. You can use this spot for hanging out with friends and family on weekends. 
9. Add Mirrors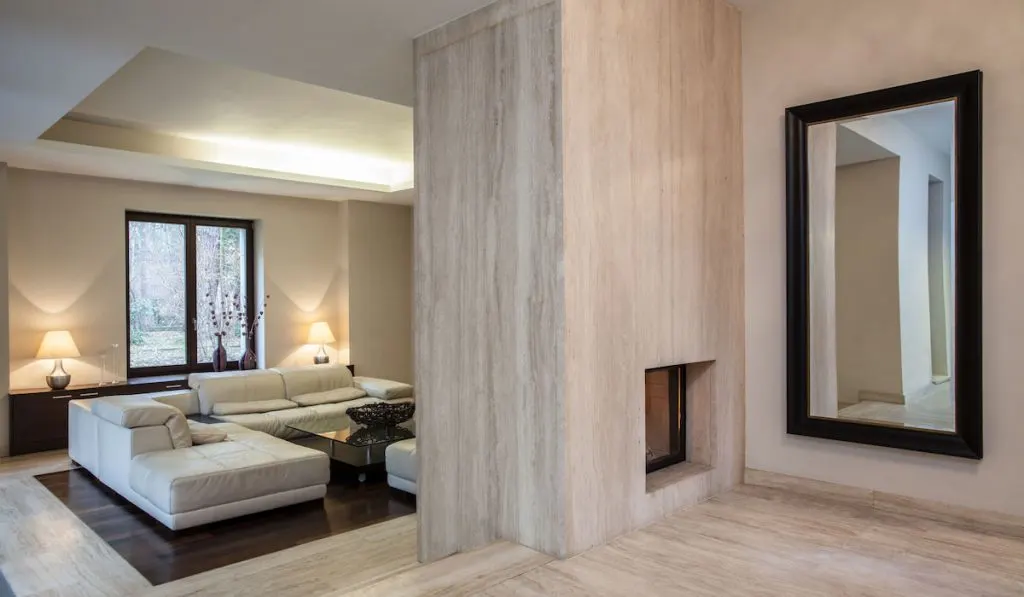 Mirrors are great for houses, as they reflect light and give the illusion of a larger living space.
You could convert a wall into a reflective area to make your house seem more spacious.
If you're looking for somewhere to hang your mirrors, you can place them opposite a window. You could also use one to cover a wall niche for storage supplies. 
Antique mirrors also add a regal touch and double as pieces of art. 
10. Prepare Home-Cooked Meals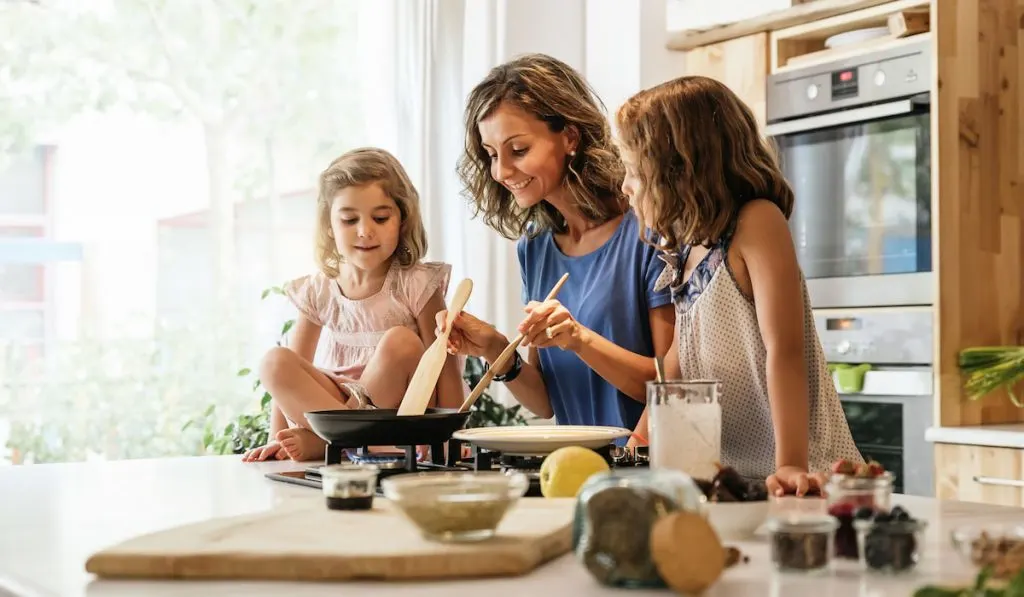 Moving into a new house can be hectic, and you may have to dine out or order in for the first few days.
However, take time to cook your favorite meals to bring back familiar memories and make your new place feel like home.
Additionally, this will allow you to get used to your new kitchen.
11. Decorate Your New House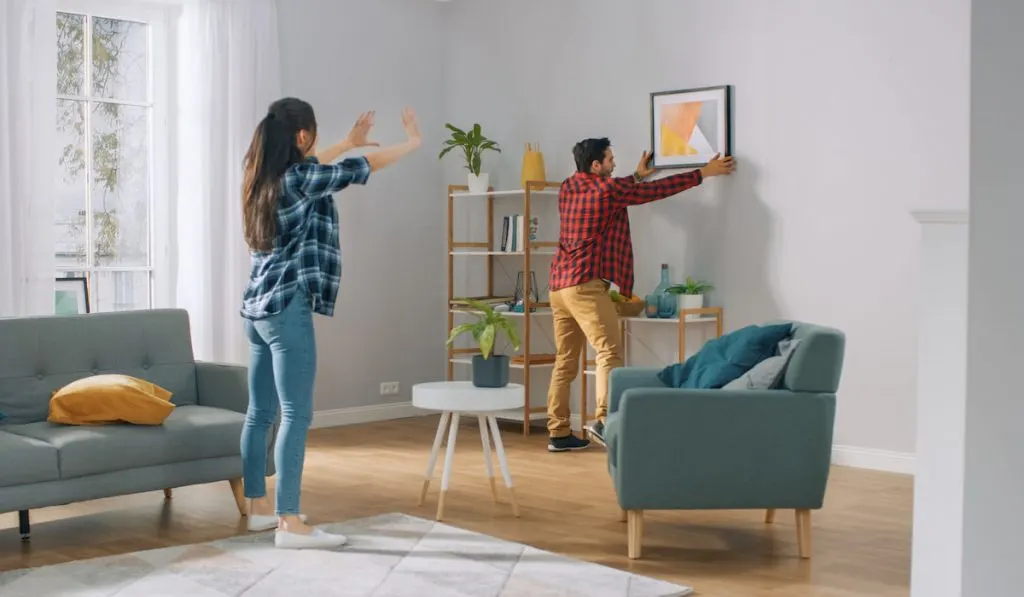 Updating the decor can make your new house feel like home. The good news is you don't have to spend a fortune to make your new space stand out. 
One affordable way to decorate is to follow a matching color scheme. Once you decide on a color scheme, you can choose accessories to match it.
Painting can also give your house a fresh look. Choose your preferred paint that matches your color scheme. You can also use wallpaper in different rooms.
When decorating your new home, experiment with different layouts to find one you love. Move couches, tables, and dining sets around to change the atmosphere. 
In addition, try layering different materials and textures to make rooms feel cozier.
Fleece blankets and oversized pillows can make a difference in how your living room looks and can make it more comfortable. 
Final Thoughts
It can be overwhelming to move into a new house. Take your time, and keep in mind that there is more than one way to make your house feel like a home.
The tips above will help you create a comfortable environment. Over time, your new house will begin to feel like your home. 
Resources