Life is always changing. Eventually, many people face the transition of moving to a new state. Whether it's for marriage, a new job, or simply looking for a new environment, there are many reasons for moving across borders.
Moving to a different state can be a big deal, especially for those who have lived in one place for a long time.
There are many things to consider when moving to a new state. Below, we have laid out some of the best tips to make your transition smoother and less worrisome.
Do a Quick Tour Around the New City
Moving to a new state, especially one you've never been to before, can be quite overwhelming. You don't know what the cities look like, and people may act differently in your new area. Make sure not to rush anything.
Pick a good time and do a quick tour around the city you choose to live in. You can bring your partner, friends, or family during the trip. They might have some insight on how to navigate, especially if they have visited the city or know someone nearby.
Take a day or two off work if you need more time. You can also do a quick Google search and research your new city online.
Plan Your Budget
Although you may be financially stable or have some spare cash in the bank, it's a good idea to plan your moving budget. This is because there are a lot of things that you can miss if you only rely on a mental plan.
Create a budget for your expected costs. This can be on paper or on Excel, and should include monthly rent or deposit, utilities, mortgage, childcare, healthcare, professional moving services, new furniture, gas, as well as any taxes you may have to pay.
Some cities also have slightly different state income taxes based on salary, property, and investments. Research the costs of living in your new city. This way, you can be prepared for any change in your budget.
Pick the Right Neighborhood
Choosing the right place to live in can definitely make or break your experience in a new city. Don't rush into buying a new house – there's nothing wrong with renting for the first year.
There are many factors to consider when choosing a new place in a new city. You should know whether the neighborhood is safe and close to useful places, like gas stations, grocery stores, clinics, restaurants, and transportation.
If you have children, you also need to know how far their school is from your house. How will the traffic affect your commute to work? Are there any shortcuts that can save you time and energy?
Finally, if you're keen on owning your own house, you will need to research the real estate market.
How much are property taxes? What is the average home price?
Remember that you will be spending most of your time in your new home. Make the right choice and look until you find the place that truly ensures your peace of mind.
Organize and Pack Your Things Early
One of the biggest challenges when moving is packing your belongings. If you have too much stuff to keep, then make a checklist starting from the biggest and heaviest things to the ones that are smallest and most fragile.
If you decide to bring your own belongings in a van or truck, then pack all the things that can fit in the vehicle and leave the rest to the professionals.
If you have some belongings that you want to sell or give to others, set them aside for later. Once you know your priorities, you won't feel rushed and can avoid feeling physically and mentally exhausted.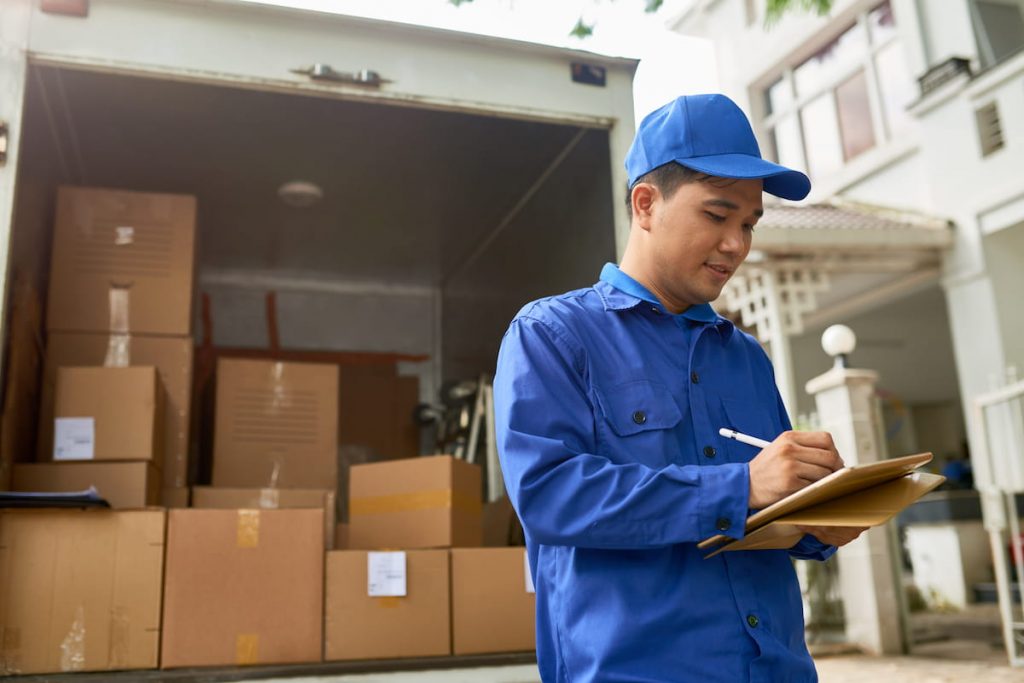 Hire the Best Moving Company
Hiring a moving company can certainly ease some of the burden, especially if you have to transport many things to a city that is far away.
However, you should always know which mover is best for you. Every company is different in price and efficiency.
Are you prepared to fork out extra cash if they suddenly decide that your belongings weigh more than what they can afford to carry? Are you ready to help if they need extra manpower?
Some companies may also serve different customers at the same time, especially if they're short on trucks or workers. You have to be prepared for any delay in transportation or change in schedule.
Set Up Utilities
Moving into your new place without any electricity or water supply can be quite a disaster. Setting up utilities is one of the important tasks once you receive the keys to your new place.
Set up your utilities and find out whether your rental deposit includes the utility bills for the first few months. When visiting your new house, don't forget to check for any defects in wiring, electrical outlets, pipes, ceiling fans, and anything else inside the house.
This is the best way to avoid unnecessary spending on repairs once the contract has been signed.
Create an Emergency Fund
Use an emergency fund as a safety net for any unexpected costs. These include minor or major accidents that could happen during your process of moving, medical bills, and unexpected additional fees.
On the flip side, if everything goes well, you can use this fund to decorate or renovate your new place once everything is done.
Check for Any Subscriptions
Moving is a time to say good-bye to gym memberships, magazine and newspaper subscriptions, clubhouses or country club memberships, or anything else not available in your new city.
To avoid incurring continuous charges, don't forget to cancel subscriptions.
Some memberships will require you to give early notice to avoid paying penalties. Read all the terms and conditions to understand the requirements.
Organize Your Documents
In addition to moving furniture and personal belongings, your paperwork should also be updated. This is to avoid facing any difficulty from personal information not matching.
Be sure to change your address on your bank accounts, driver's license, or any other document that involves your identity and personal details.
Most importantly, your tax details will also change when you move to a new place. Keep an eye on every document and make a checklist so you don't miss anything.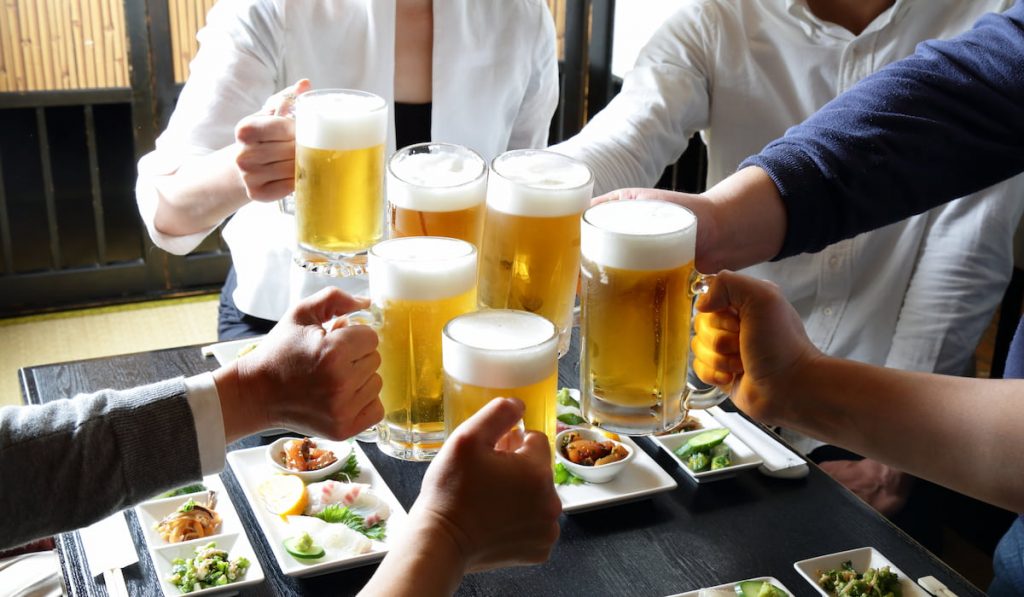 Throw a Farewell Party
Moving far away from your friends doesn't require you to end those relationships. In fact, it is a good reason to make relationships stronger and closer, despite the distance.
One way to do this is to throw a farewell party before you leave.
If you think that cleaning your house after the party would be too much of a hassle, you can make a reservation at the local restaurant or bar. If you have a backyard, have a barbecue party or cook something simple.
In addition, you can also organize a housewarming party when you finally move in. Aside from inviting your family and old friends, this could also be a great chance to socialize and mingle with your new neighbors.
Update Social Media Accounts
Last but not least, stay in touch with family and friends even when you're far away from them. Perhaps some friends can't make it to your farewell party and will want to pay you a visit in the future.
Update your new address and post pictures of your new place and city. This way, they know what to expect when visiting.
Final Thoughts
Moving to another state and stepping out of your comfort zone takes a lot of courage. Follow our tips to feel more prepared for this big life change.
Resources