When people think of Florida, young adults or young professionals do not really spring to mind.
But with its warm climate, large population, and diverse industries, Florida has a lot to offer young adults just starting their career journey.
Young adults usually look for a bustling night scene and warmer weather. Fortunately for them, they will find all of these in Florida.
Not only is the housing in Florida affordable for young adults there are several beaches for relaxation too. There are also universities where they can obtain any degree they desire. 
As a young adult, you may have a hard time choosing a place to live in Florida. This is understandable, it's a big state, and there are a lot of options.
But not to worry, we've got your back on this one. In this post, we cover some of the best places for young adults to live in Florida.
Here is a list of the best places to live in Florida for young adults:
1. Tallahassee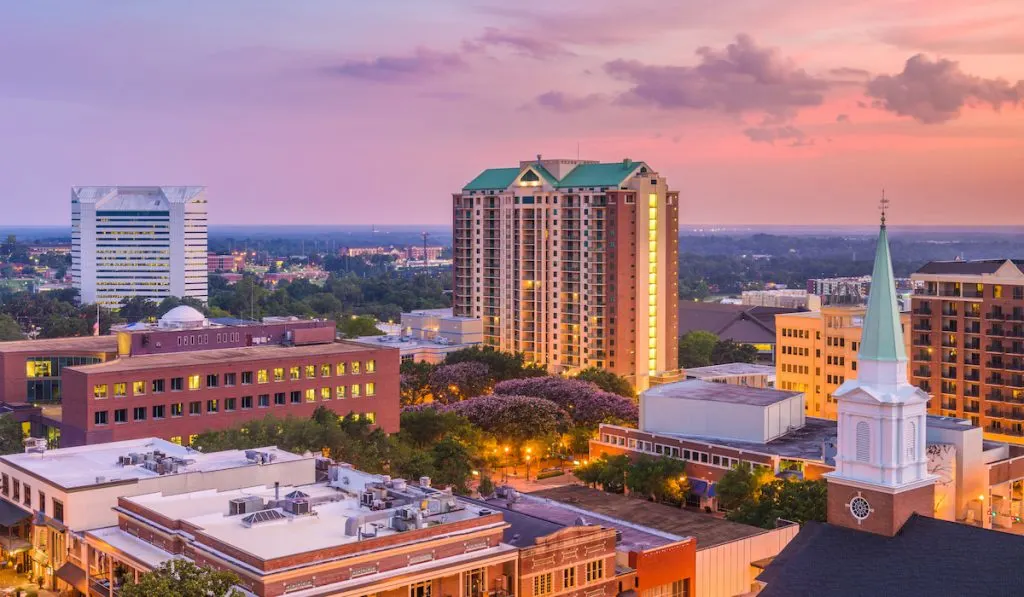 Tallahassee is home to over 100,000 residents with a median age of 26 years. A good percentage of Tallahassee's population comprises college students of Florida State University and the surrounding colleges.
The cost of living in Tallahassee is low, making it ideal for people to purchase their first home.
There are several places in Tallahassee to visit, like the Florida State Capital building or the Lake Jackson Mounds Archaeological State Park.
2. Cutler Bay
Several college campuses in Cutler Bay enable students to find low-cost rental units. The housing in Cutler Bay is affordable for those who wish to settle down and start a family.
Also, the restaurants are pretty diverse over there. For instance, if you want barbeque steak, Italian food, or Japanese, many restaurants within the area offer these cuisines.
3. Miami Beach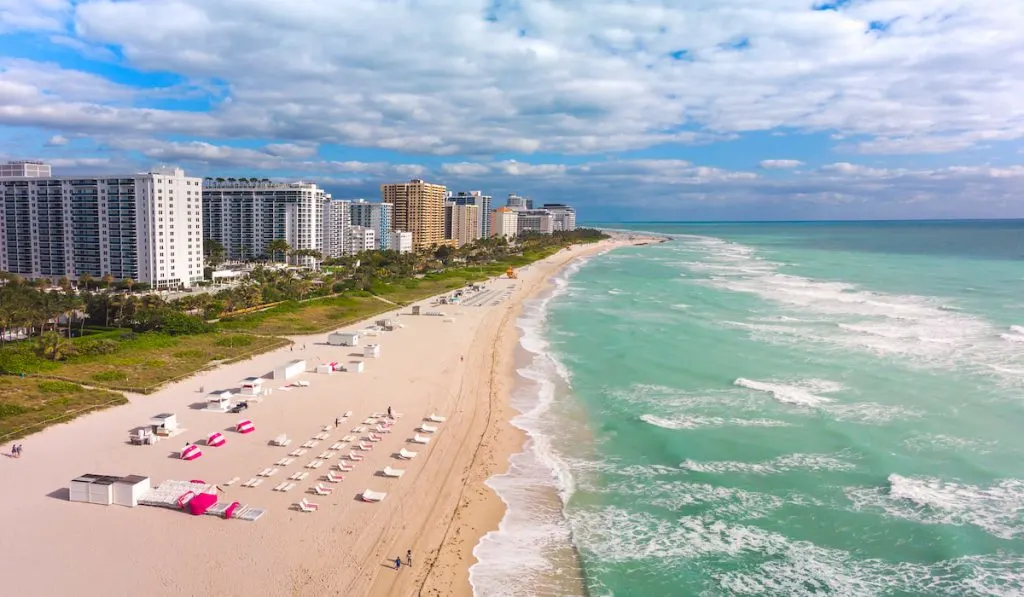 Miami Beach is a popular location for young adults because of its bustling nightlife and diversity. It offers graduates numerous employment opportunities, and the employment rates in this area are pretty high.
Miami Beach has one of the best transit systems in Florida. The city is also bicycle-friendly.
Miami Beach offers residents high-quality restaurants, watersports, and shopping, making it difficult to get bored in this city.
4. Winter Springs
If you enjoy outdoor activities, then Winter Springs is the place for you. Winter Springs offers affordable housing depending on your location of choice.
The unemployment rates in Winter Springs are low, with numerous job opportunities available for young adults.
You can choose to walk the Bear Creek Nature Trail in your free time. But ensure you wear rain boots because it gets muddy. You can also go hiking or canoeing at the Wekiwa Springs State Park.
In Winter Springs, you will find Lake Jesup, one of Central Florida's largest lakes. Here you can enjoy several activities like fishing, a family picnic, or relax while listening to the light waves by the water.
5. St. Petersburg
With over 200,000 residents, St. Petersburg is home to many bars, shops, and restaurants. The downtown area of St. Petersburg is sure to keep you entertained.
There are also beaches surrounding St. Petersburg if you decide to go camping on weekends, go swimming or try water sports.
The homes in St. Petersburg are affordable, and its diverse community is ideal for young families to settle down.
For those with kids, the public schools available in the area teach from kindergarten to grade 12.
6. Sarasota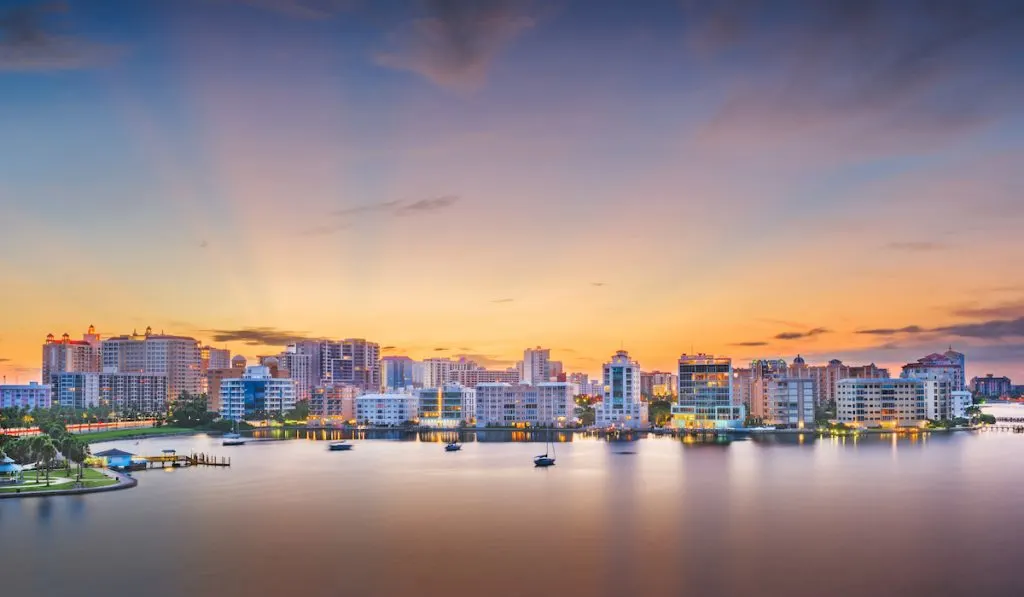 Although the housing for young adults is on the high side, Sarasota is still an ideal place to consider if you wish to settle down and raise a family.
Sarasota is known for its high-quality schools that offer their services to children from kindergarten to grade 12.
In your free time, you may visit the aquarium together with your family to have some family fun time.
Also, if you love seafood, you can have dinner at Owen's Fish Camp restaurant. In the said restaurant, the seafood menu is mouthwatering, and the interior décor is beautiful.
7. Coral Gables
Coral Gables is a waterfront city located south of downtown Miami.
The concentration of young adults living in Coral Gables is above average. The crime rate in this city is low, and it also offers college graduates strong wages.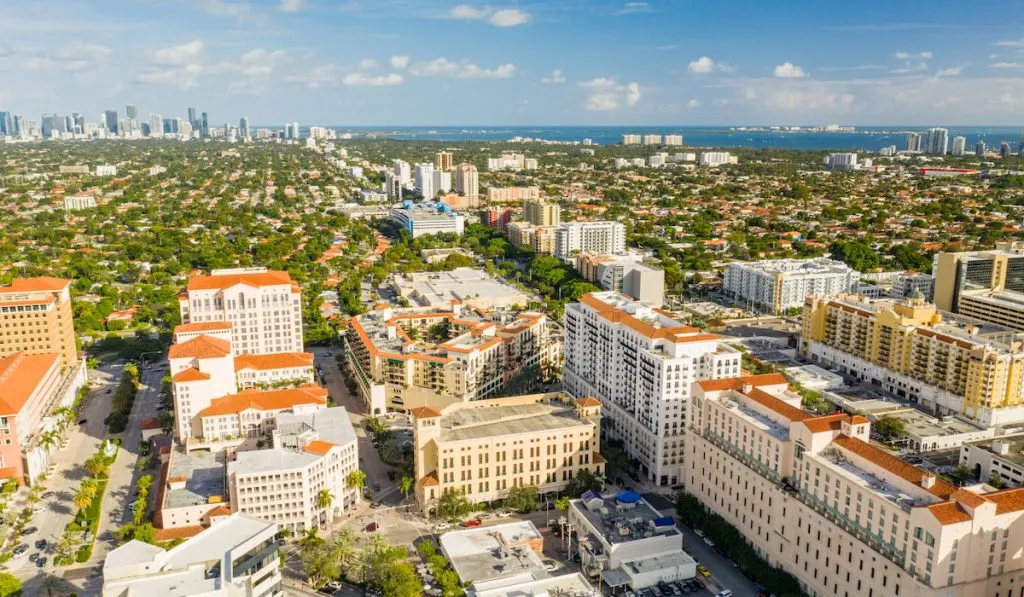 Coral Gables is also home to a fascinating municipal pool. It also has a variety of entertaining, dining, and shopping options for young adults.
8. Orlando
A diverse city and home to over 200,000 residents, Orlando offers various activities to young adults.
Residents get the opportunity to visit Walt Disney World, relax on the beach and try out the many food options available.
The housing prices in Orlando are affordable for those buying their first home, and there are numerous employment opportunities.
9. Miramar
With a population of over 100,000 and a median age of 36, Miramar is one short drive from the beach. Miramar has high-quality restaurants to satisfy different cravings and a bustling nightlife.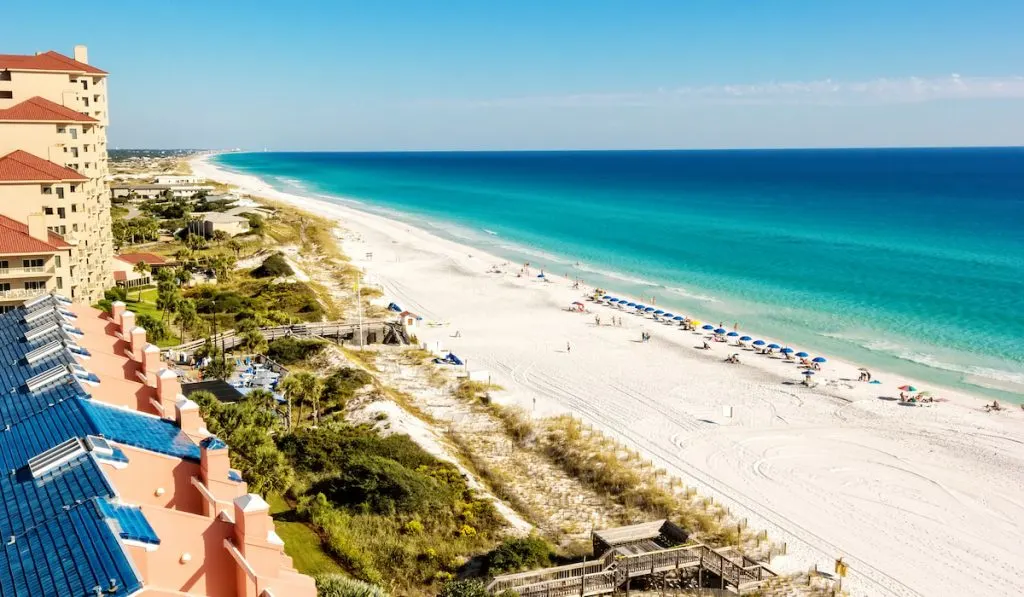 The housing is a bit expensive, but its neighborhoods offer young adults a wide selection of activities.
There are a few elementary schools conveniently located in the area. You can check them out once you settle down and decide it is time to expand your family.
10. Ocoee
With a population of almost 50,000, Ocoee is surrounded by beautiful blue waters and parks. Ocoee residents can enjoy hiking, equestrian trails, and biking on West Orange Trail.
You can also visit Tibet-Butler Nature Preserve for a walk through the wetlands. Then, at the information center, you may learn about various animals.
Ocoee has several high-quality elementary schools if you wish to start a family or have any kids. The housing prices in Ocoee are affordable, and it is a short drive to Orlando if you have to commute to work.
11. Plant City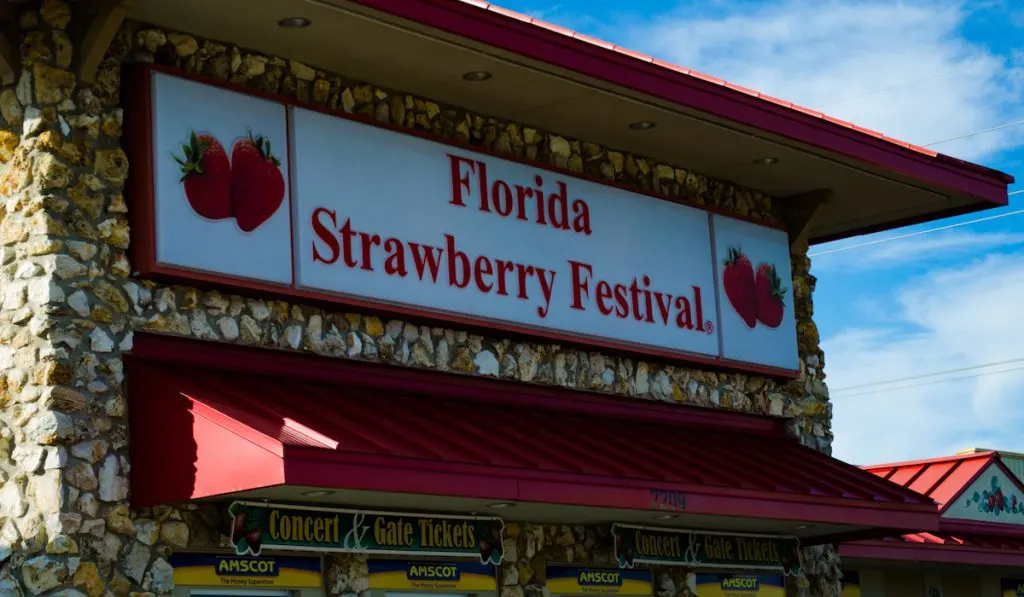 The majority of Plant City's population comprises young families and young adults. The homes here are affordable for those buying their first homes.
Plant City plays host to various festivals and events like the Strawberry or Blueberry Festival each year. If you are looking for somewhere to relax, you could take a stroll to Edward Medard Regional Park.
Besides the above, Plant City offers young adults numerous employment opportunities.
12. Doral
One in five residents of Doral falls between the ages of 20 and 24.  Compared to the other parts of Miami, the crime rate in Doral is lower even though downtown is only 12 miles away.
Doral is home to the Carnival Cruises Lines headquarters, and residents with a degree can find gainful employment.
Young adults moving to Doral get to enjoy an escape to the suburbs with a taste of Miami life. They also have access to numerous employment opportunities.
13. Pembroke Pines
Pembroke Pines is a large community located north of Miramar with a population of about 160,000. On its official website, Pembroke Pines promises a small-town feel with big-city amenities.
Although the average income and number of young adult residents are less than its neighbor, the crime rate is low.
The senior citizen population may deter some young adults, yet Pembroke Pines is becoming popular with young families. If you happen to need a change of pace Fort Lauderdale is one car ride away.
14. Sunny Isles Beach
Sunny Isles Beach is located between the Atlantic Ocean and the Intercoastal Waterway as a barrier island.
North of Miami, Sunny Isles Beach is often seen as a resort community with its bustling nightlife and white sandy beaches.
Sunny Isles Beach is home to over 21,000 residents employed in various organizations. For college-educated residents, the median income is about $50,000.
With a high percentage of young adults living here, Sunny Isles Beach is youth-friendly. Sunny Isles also has a low crime rate.
15. Parkland
Home to about 25,000 residents, Parkland is another small city on this list. Although Parkland's percentage for young adult residents is low, this city offers college graduates a significant annual income.
The crime rate in this city is also low, with an average of 0.8 for every 1000 residents.
Parkland also offers residents various activities to choose from, like concert series, fishing derbies, and watching movies in the park.
Resources