The real estate market in Utah is red hot right now.
Homes that hit the market are snapped up almost as soon as they list. Pretty much anything sells.
If a home is in at least decent condition, it's likely going to fetch asking or somewhere near the asking price. If it's a hot home, then buyers are probably going to get into a bidding war.
It's common for homes to go significantly above asking, and sellers are getting some impressive concessions to boot.
The current market conditions are great for sellers, but they can be a challenge for buyers.
People moving from other high-cost states like California and Washington are driving up the prices. They're often flush with cash and can buy homes without thinking twice.
However, for homebuyers on a budget, the cost is always an issue.
Aside from the asking price, if you're trying to buy a home, you need to know how much you're going to pay in closing costs.
How much are closing costs in Utah?
One positive note in light of the competitive market is that Utah remains a relatively low-tax and low-fee state.
On average, Utah closing costs are $1891. The price of your home, the lender you use, and the title company involved in the deal will all affect closing costs.
Here are some things you should know to help prepare you for buying a home in Utah.
What Are Typical Closing Costs?
Most articles on home buying suggest that buyers should expect to pay between 2% and 5% of the sales price in closing costs.
That's a wide range and meant to cover some of the variances as you move from state to state and other factors.
On a typical home that costs around $400,000, that's thousands of dollars we're talking here.
Certainly not insignificant. Knowing what you're paying for is critical to you feeling comfortable about a real estate deal.
Here are some of the fees you can expect to pay at closing:
Title Insurance – This insurance policy is part of closing costs and covers you in case you run into any title issues.
A title needs to be clear of any judgments or liens before it is changed, and sometimes mistakes can happen.
When you're dealing with hundreds of thousands or millions of dollars, mistakes can be costly. The insurance policy on your title protects you.
Title Search – Your title company will run a search of the title to make sure there are no red flags or anything you should be concerned about.
Sometimes buyers run into title issues that weren't cleared up the last time a house was sold. Clearing them up is usually no problem, but it could add some time to the transaction.
Escrow Fees – Most people pay escrow as part of their mortgage payment. Escrow breaks up the annual taxes and insurance costs into monthly installments and your mortgage company handles paying them for you.
Typically, you'll have to pay a few months of escrow at closing.
Taxes and Government Fees – Different locations tax real estate transactions differently.
Luckily for homebuyers in Utah, these are low compared to other states in the country.
Lender/Broker Costs – If you're paying points on your loan for the transaction, they'll be included in the closing costs.
Buyers regularly pay points (a percentage of the loan amount) upfront to get a lower rate or as a broker fee.
Credit Check Fee – Some lenders will charge you to check your credit.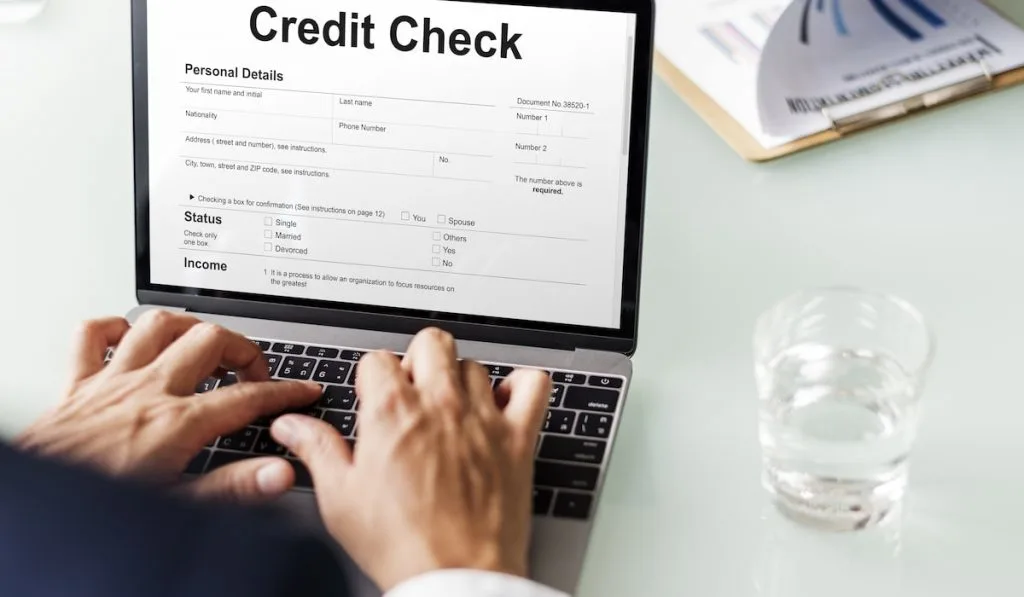 Appraisal – Some lenders will ask you to pay out of pocket for the appraisal, and some include the fee in the final closing costs.
Other Fees – There is a multitude of other fees like wire transfer fees, recording fees, document preparation fees, etc. that will pile onto your closing costs.
These are common, but they aren't set in stone. You should ask whether each fee on the closing costs is necessary and whether you can take them off.
Lenders have more flexibility than you think, and a good agent can help you negotiate closing costs.
No matter what, buying a home will mean you have to bring thousands of dollars to closing on top of your down payment or the sales price of the home if you're paying cash.
Asking the Seller to Pay for Closing Costs
Getting a seller to pay closing costs is tough in a seller's market.
These days, not many sellers will agree to pay for closing costs out of pocket or make any other concessions because they know that another buyer is right outside the door waiting to close with no questions asked.
However, sometimes asking a seller to pay for closing costs can get a difficult deal done.
Generally, this happens when a buyer feels they don't have the money required to cover the down payment as well as the closing costs.
So, to accommodate the situation, the seller will agree to pay them.
This is a bit of a misnomer, though, because they usually pay for it by upping the selling price.
The closing costs are taken out of that money. So, essentially, in most cases the buyer is still paying for them, only now they are paying them as part of their monthly mortgage payment.
Here are some things to be aware of if you're going to ask the seller to pay closing costs.
Lender Issues – Your lender may not allow the seller to pay for closing costs. This doesn't happen frequently, but just something to be aware of.
Appraisal Concerns – If the home price must go up to accommodate the seller paying closing costs, your fees are going to go up, as well as the agent commission.
So, if your closing costs are $5,000, you're going to need to cover all of the changes in fees.
Different Mortgage Payment – When you lump in a few thousand dollars of closing costs into your loan, it's going to affect how much your mortgage payment is.
It may not be a big difference, but you're going to pay the higher rate over 30 years.
Saving Money on Closing Costs in Utah
One thing every new homebuyer should know is that some, not all, of the closing costs are optional.
Not to say that you can simply opt-out of them, but these costs are fees charged by companies. They aren't set in stone.
If you see a closing fee sheet filled to the brim with miscellaneous costs, you should bring it up with your agent and your lender.
It's normal for lenders to remove things like credit check fees and application fees for people who ask. It's not a lot of money, but knocking off a couple of hundred dollars can't hurt.
Any money you save on closing costs is money that you can use for things like home improvements.
You can use the money to buy new furniture for your home. Every little bit counts.
Thankfully, with the internet, real estate deals are more transparent than ever.
With a little time online, you can research what average fees are for each line item on your deal.
Then, compare them with what the going rate is and address any discrepancies with your lender.
Some title companies and lenders will charge differently, but it should all even out in the end.
Resources